There's no doubt that black and white photography can look stunning when used in the right place. In a low-key brochure where mood and setting is needed or on a minimal website that's used to portray elegance and style, they really can help.
However, there are many ways of achieving the result when you're starting off with a full color version so we thought we'd do a quick run-down of your options.
Online – LunaPic
This was simply one of the first sites we found when doing a Google search and we love its simplicity and the results are great:
But that's not all. A click of the mouse gives you an array of other options including HDR, soft glow and this rather neat vintage look: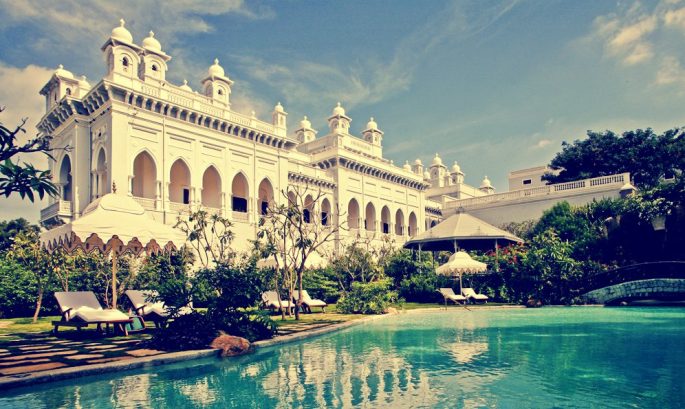 It's a bit like having Instagram filters on-tap.
Check out the website here: http://www180.lunapic.com/editor/
Nik Collection
Now, these aren't free tools, but they are a lot cheaper seeing as Google snapped them up a while back. For $150 you can get hold of a whole array of effects that fit right into Photoshop, one of them being "Silver Efex Pro 2" – their dedicated tool for creating black and white images.
As it's a professional tool you would expect professional features, and you get them by the bucket load: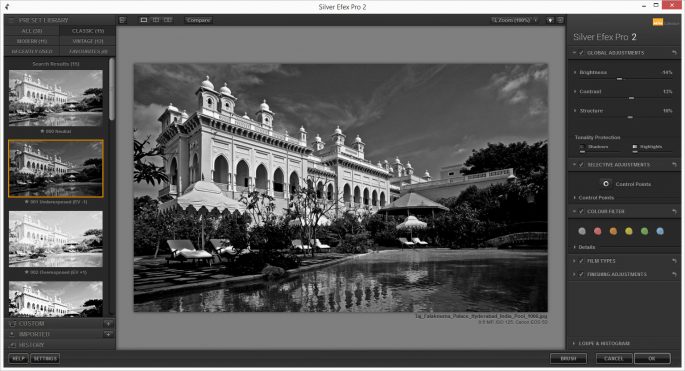 38 pre-set filters allow you to get a preview of styles before you apply them and then you can use fine-controls to get it absolutely spot-on. To be fair, if you're more of a tinkerer than a professional photographer then it could be a bit overwhelming and you could find yourself spending hours playing with it. There again, is that a bad thing?!
You can get hold of the collection here : https://www.google.com/nikcollection/
PhotoShop
Now, if you've got a copy of PhotoShop (and many have, it's the most common of all the image editing tools), you could lose the color in one sweep with the "Desaturate" command: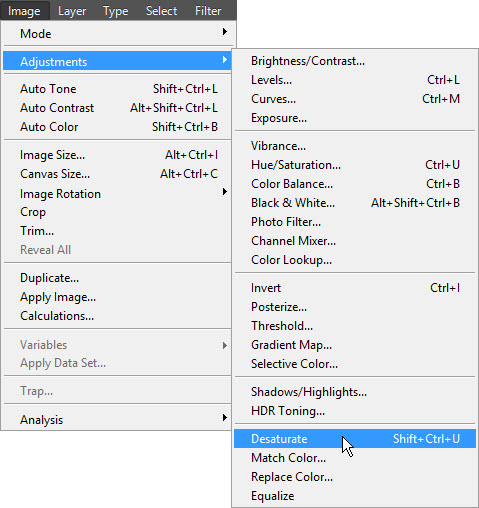 This will do an "ok" job and if you haven't seen the results of the tools above, you might be happy with it. However, it doesn't have the power and refinement of something like Nik Collection and to get the best results you also have to play with many other settings in your photo. There's a great tutorial on this over here: http://digital-photography-school.com/digital-black-and-white/
So there you go – add some creative flair to your photographs and maybe let us know how you get on!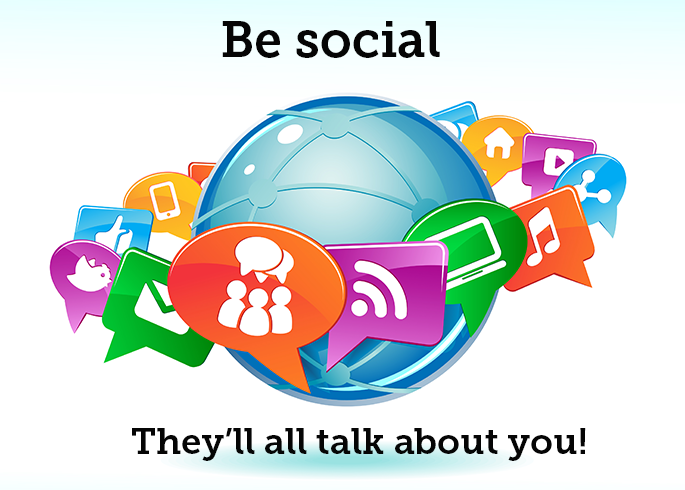 Survey after survey investigating the penetration of types of social posts has shown that images beat other post formats hands down. A good photo will travel the web far quicker than any other type of post and it's even better if it's relevant to the page or person that's posting it.
It's true that a lot of posts on Facebook that become "viral" involve an animal (usually a cat) in a funny predicament, but even given that, it's just a lot easier to share images.
So, you've got a hotel. It looks nice in the summer. Why not share all those images?
The easiest way to go social
You're also very busy so I'll keep this post short and explain very quickly how you can get up and running quickly with your own social media campaign.
Get Instagram
Yup, get yourself an Instagram account and install the app on your smart phone. It's really easy to use and it can make even dour, boring pictures look fantastic.
Connect it to Facebook
An essential step. This means you don't have to keep cross posting things. One snap and your image is on Instagram and also on Facebook at the same time. If you're really feeling like pushing the envelope, link it to Twitter, too.
Take photos!
Don't be shy, get out there and photograph things as they happen. Got a wedding party arriving? Get snapping. A classic car convention? Fantastic, tell everyone about it via the superb power of images.

What you'll find is that those people who are involved, such as members of the classic car club, will be watching your Facebook page and they'll share the images you post. That's the way things go viral.

Use the photos in your blog
Taking the classic car example, why not write about it for your blog? Use the photos to explain what went on during the day – get double the power from your photographs. Then, post this to social media too!
Ask people for photos
How about you do all of this without any effort! Invite people to send you their photographs and you'll publish them. Maybe create a gallery on your website and don't forget to pin them all on Pinterest, too. The more the merrier!
Social media doesn't have to be hard and if you've got the photos already, you're halfway there!