Kind words from our clients

"OMG…I love them!  You made nine year old rooms look great!  Can't wait to have you back next year when we have brand new rooms!"
Brenda Kirian, Director of Sales, Hyatt Regency Sacramento, Ca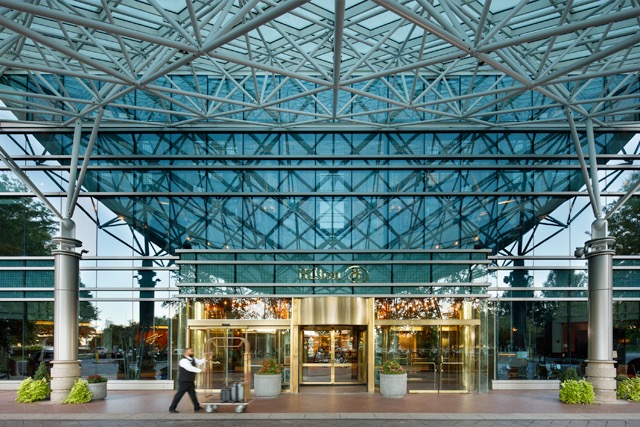 "I cannot thank our photographer, Robert, and stylist Laurel enough for an incredible experience from beginning to end.  The entire process was seamless- Robert was collaborative and offered creative solutions and views to bring our vision to life. Laurel was the stylist on-site and she also was a joy to work with and was incredibly helpful. The final photos are simply amazing and literally took our entire team's breath away when we showed our Executive Committee. The quality, lighting, and vibrancy captured in each shot is incredible. I highly recommend PhotoWeb."
Autumn Mullen | Director of Sales & Marketing, Hilton Boston Logan Airport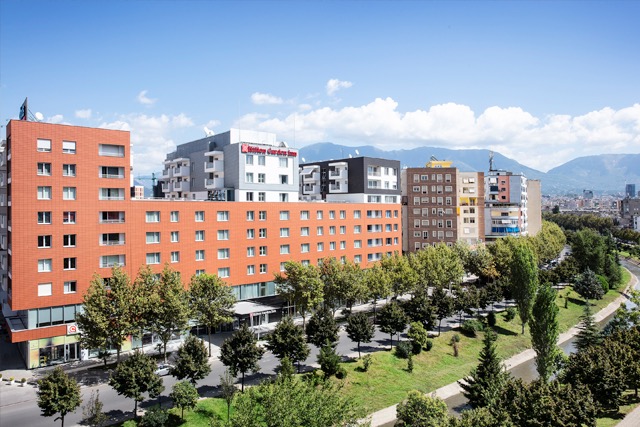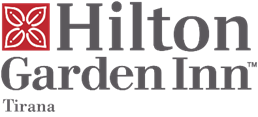 "I have to say the Hotel team and the Hotel Ownership were very happy with the images, yourself and Elvira did a great job and I would have no hesitation to recommend Photoweb to other Hotels in the group or externally.

Thanks again for the fantastic images which I am sure will help drive additional revenue and continue to showcase the Hotel for the foreseeable future."
Michael J. Walker, General Manager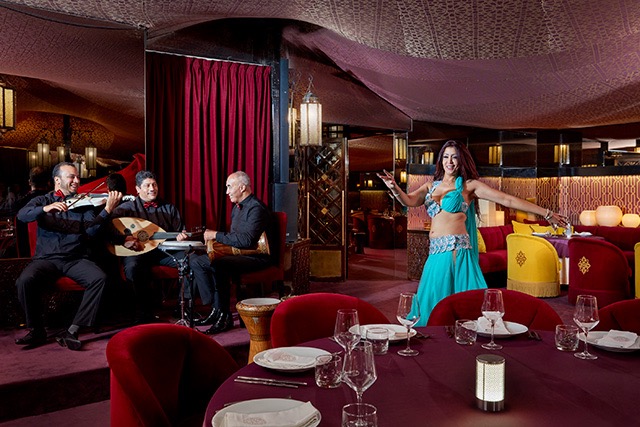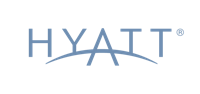 "We were searching for a Professional Photography Partner and we found it in PhotoWeb.  A very talented Team who delivered high quality images. Stefan was the best Photographer I ever met and was really up to our expectations.
We already look forward to work once again with PhotoWeb"
Laurent Ebzant, General Manager, Hyatt Regency Casablanca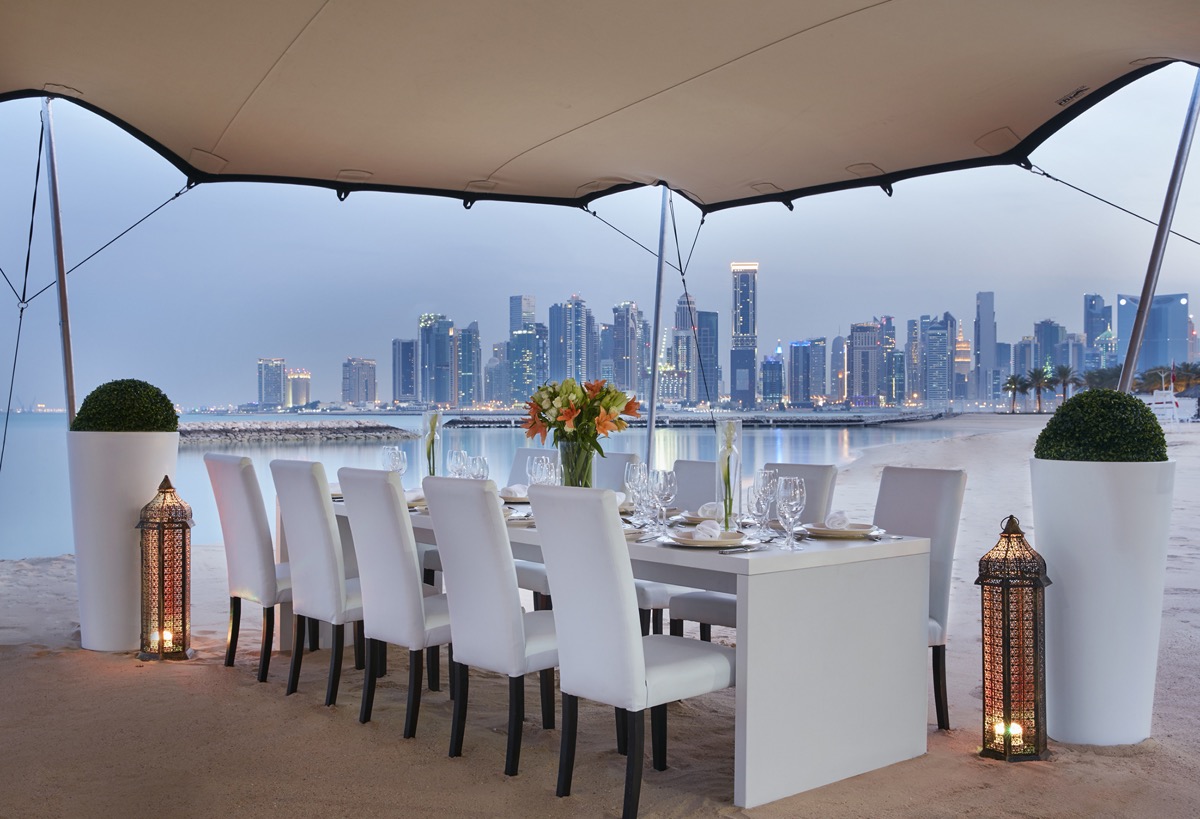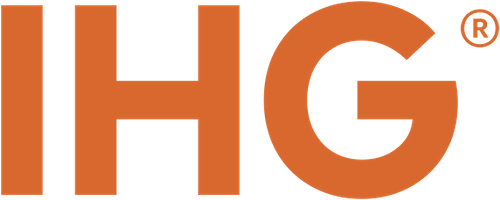 "The entire PhotoWeb team is top notch! Their attention to detail, collaborative approach and amazing work ethic are second to none. If anyone needs a global partner for architecture, hotel and lifestyle photography work - PhotoWeb is your team!"
Dana Xavier Dojnik, Director, Hotel Content IHG - InterContinental Hotels Group, Atlanta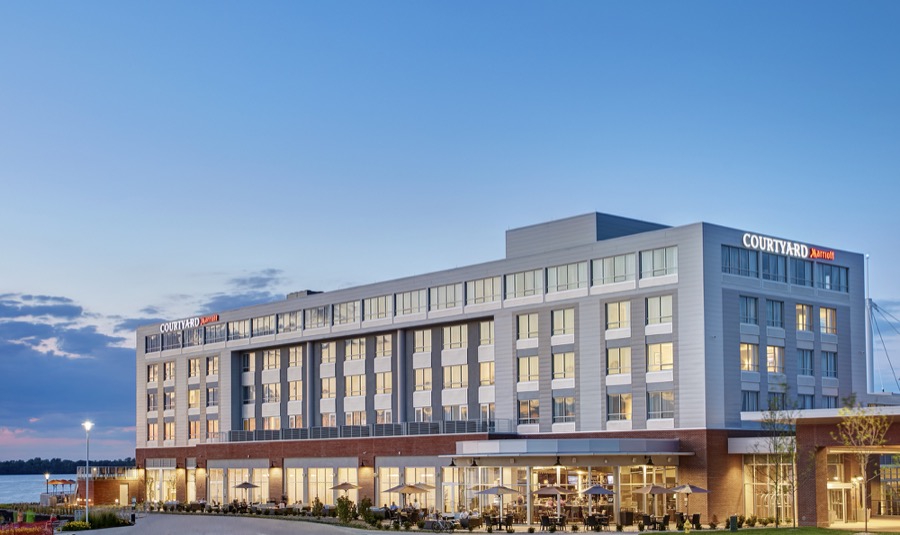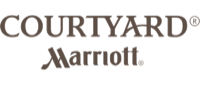 "We lucked out with Photoweb. It's one thing to have the quality (they do), the professionalism (always) and flexibility to work around our timelines/deadlines and budgets (impressive); but Photoweb handles our working relationship with true sincerity and genuine care. They have become an integral part of our marketing efforts over the past 5 years and consider the entire team a true extension of ours."
Carolyn Hosna, Corporate Senior Director of Digital Marketing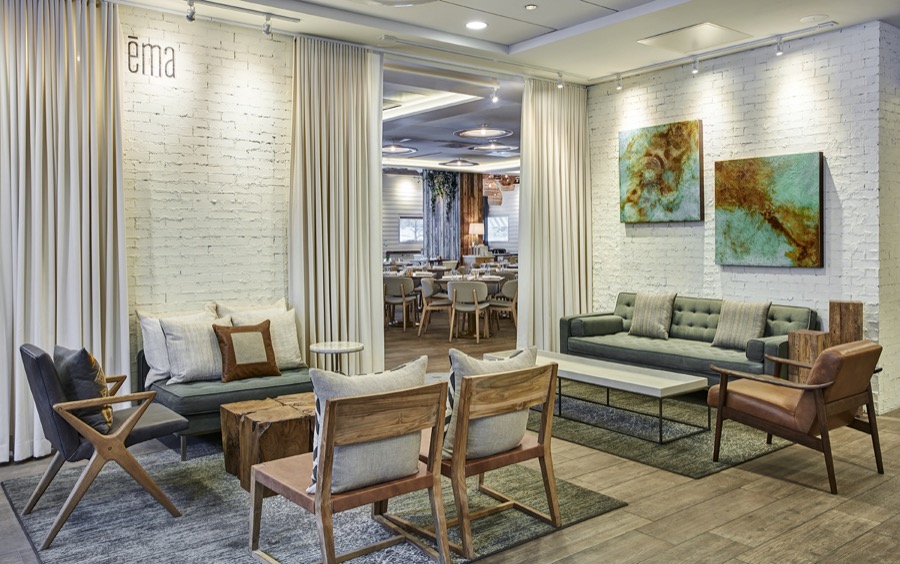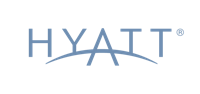 "Our photographer was exceptionally professional and went the extra mile in order to capture great shots; thankfully he was not afraid of heights! They listened to our vision and captured exactly what we needed".
Lynn Falbo, CHDM, Market Director of Sales & Marketing, Chicago Downtown Sales Team, Aloft | Hyatt Place | Fairfield Inn | Springhill Suites | Residence Inn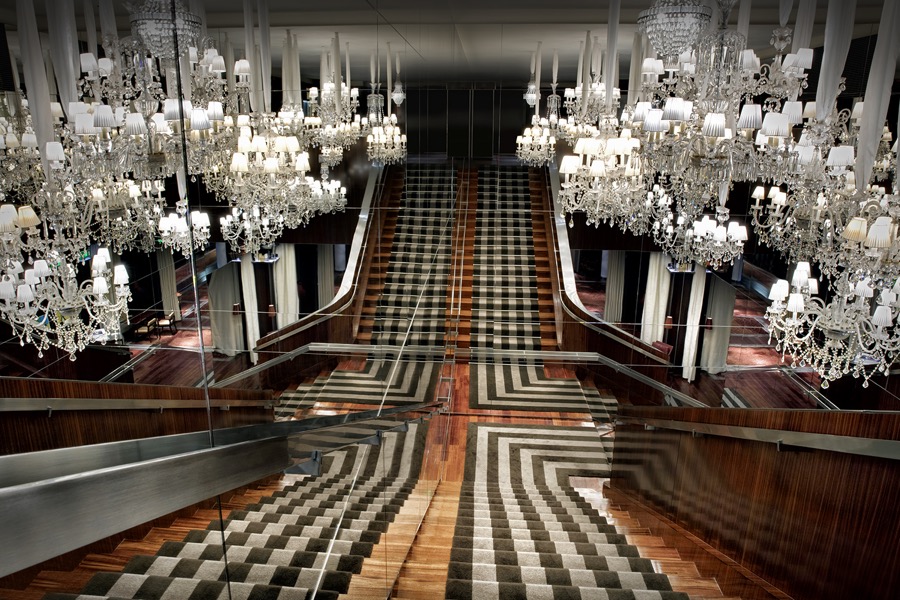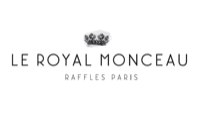 "We used Photoweb in order to create photos of our Palace, Le Royal Monceau – Raffles Paris. We were delighted to have a photographer with a great artistic talent staying with us for a few days of shooting. The result is stunning. I do recommend their services."
Xavier Harel, Community Manager, Le Royal Monceau - Raffles Paris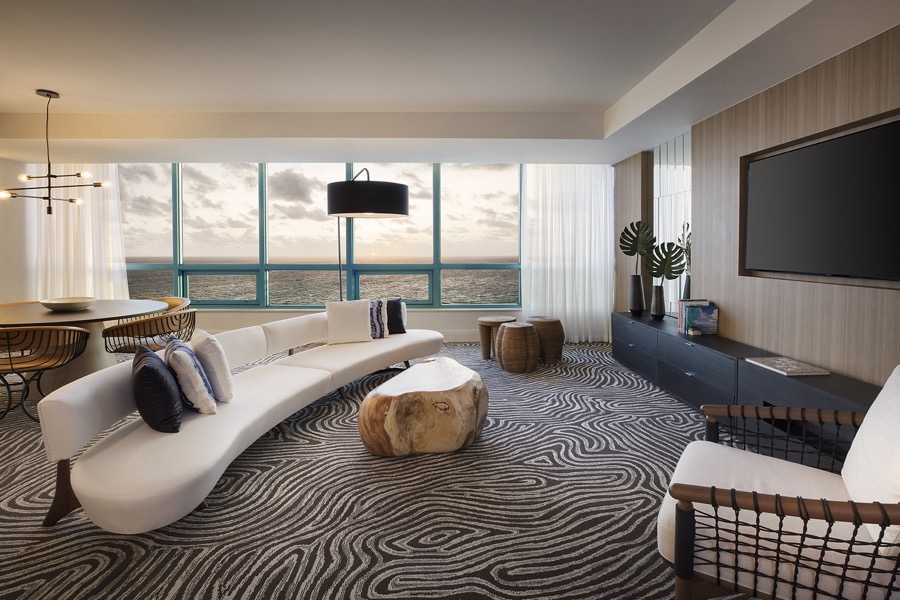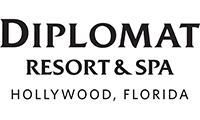 "Securing Andrew Meli as our photographer was by far the best investment we made for our guest room photo shoot, giving us amazing images to showcase our newly transformed resort."
Judy Erickson, Marketing Manager, The Diplomat Beach Resort, Hollywood, FL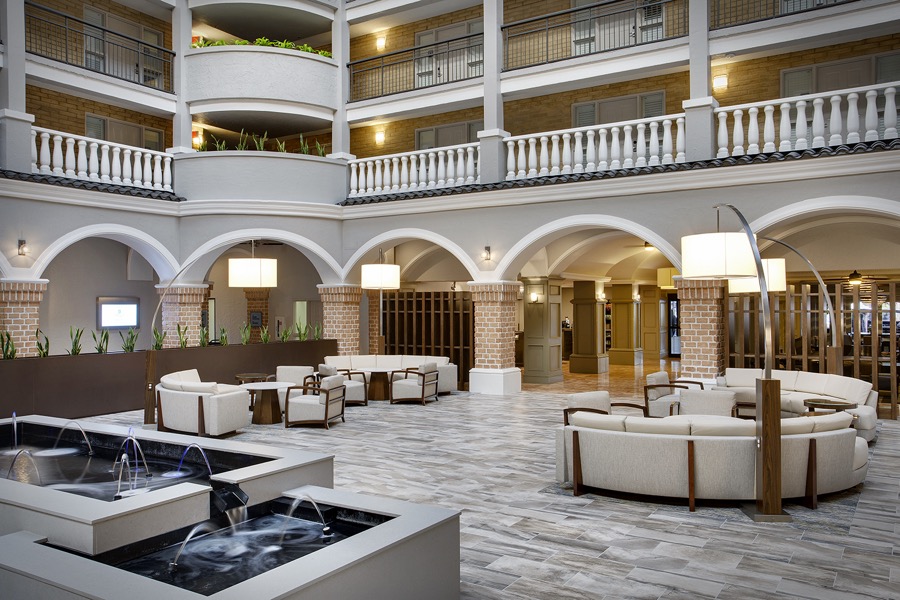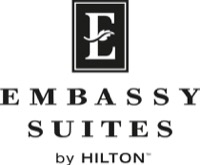 "Thanks SO much for getting these out in short-order!  Our ownership VP arrives tomorrow AM so just in time…

I've downloaded them and they're looking great."
Kevin Renzi, Area Director of Sales & Marketing, Embassy Suites by Hilton - Orlando International Drive/Convention Center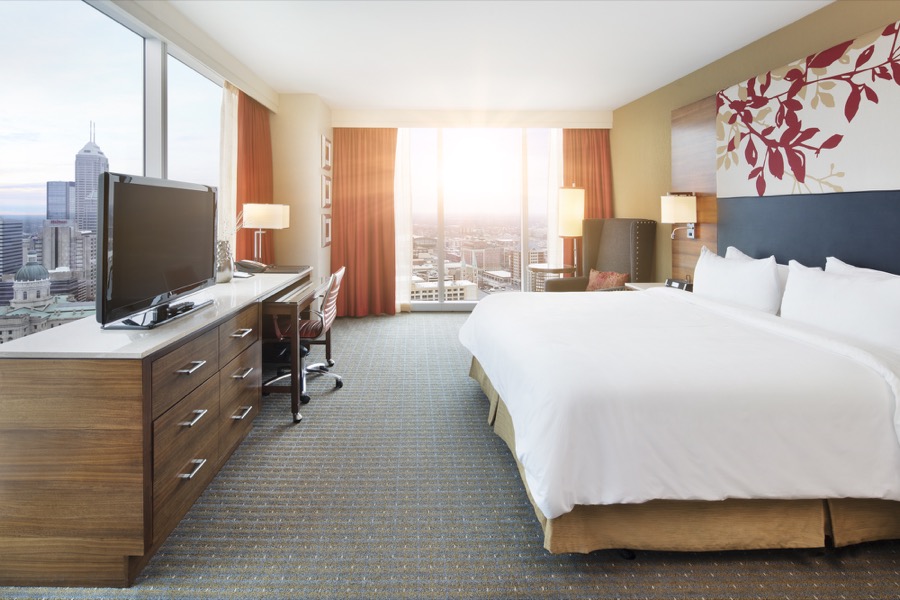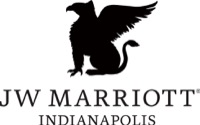 "By the way, the team LOVES the JW photos with the sun shining through the windows. Such a cool touch!"
Michelle Klein, Sr. Marketing Manager, JW Marriott Indianapolis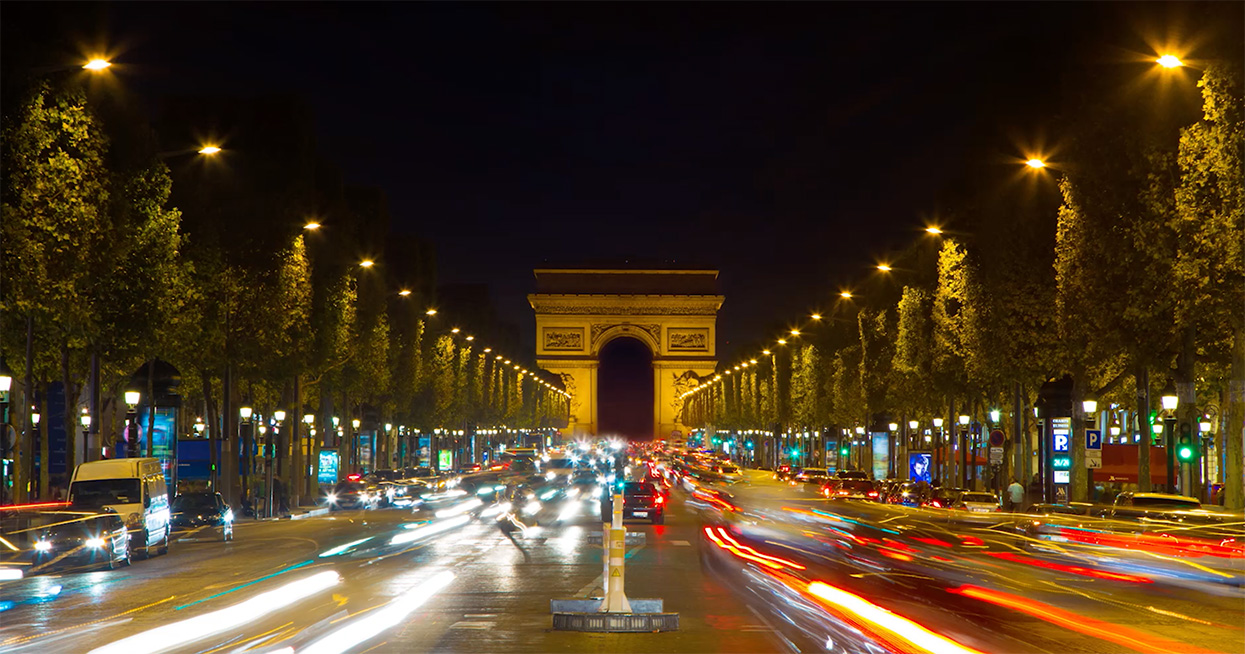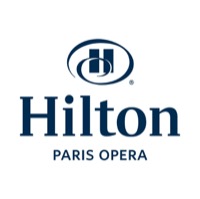 "We were thrilled to work with PHOTOWEB. Easy to work with, non-intrusive and always striving for the best results."
Pauline Bresson, Sales & Marketing, Hilton Paris Opera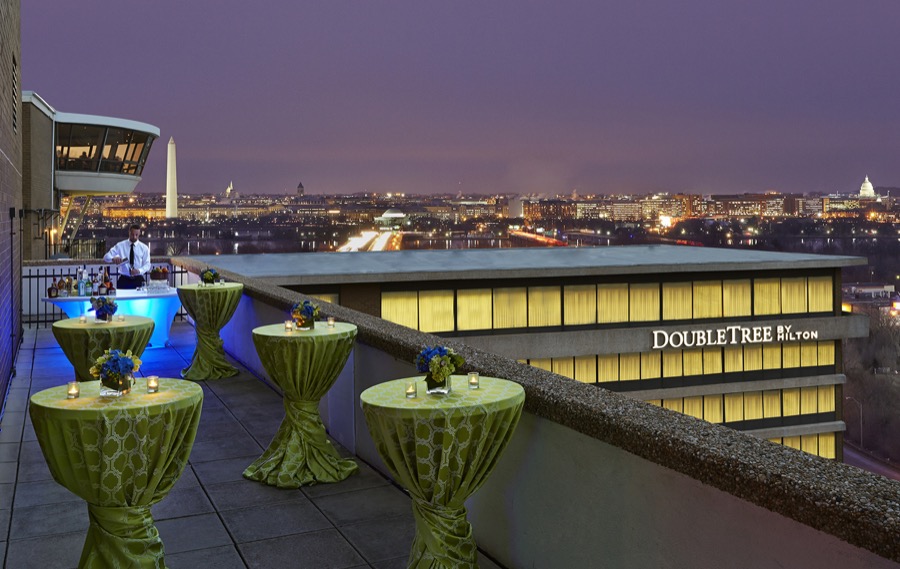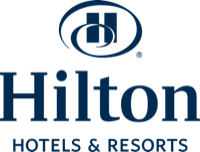 "Thank you so much for all of your spectacular work for our hotels!!"
Jenny Pembroke, Senior Manager, eCommerce, Hilton Hotels & Resorts, Washington, DC Metro Area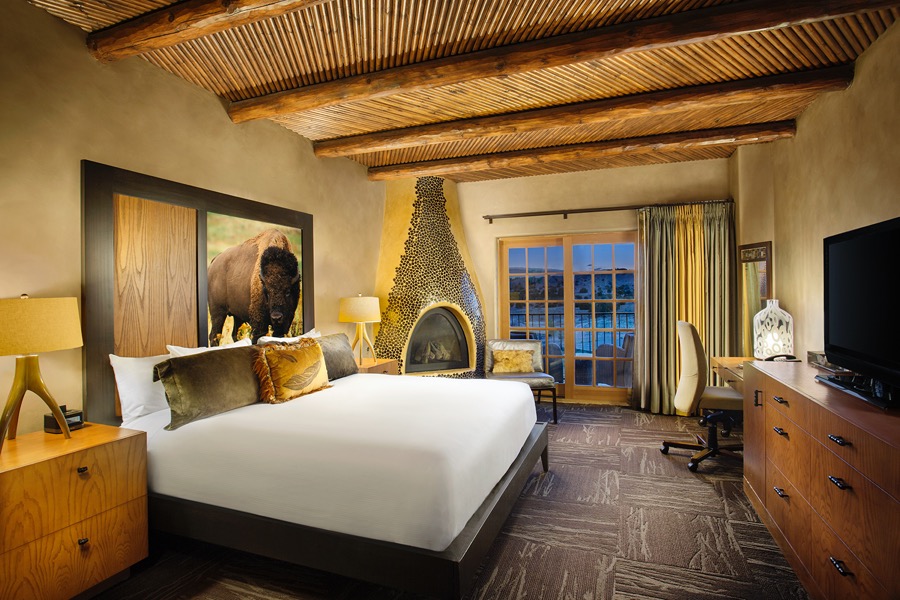 "It's been a pleasure working with you. Many thanks for providing our resorts with such beautiful images. Looking forward to growing our partnership!"
Andre Dan, Public Relations Manager Arizona & New Mexico Hilton Resorts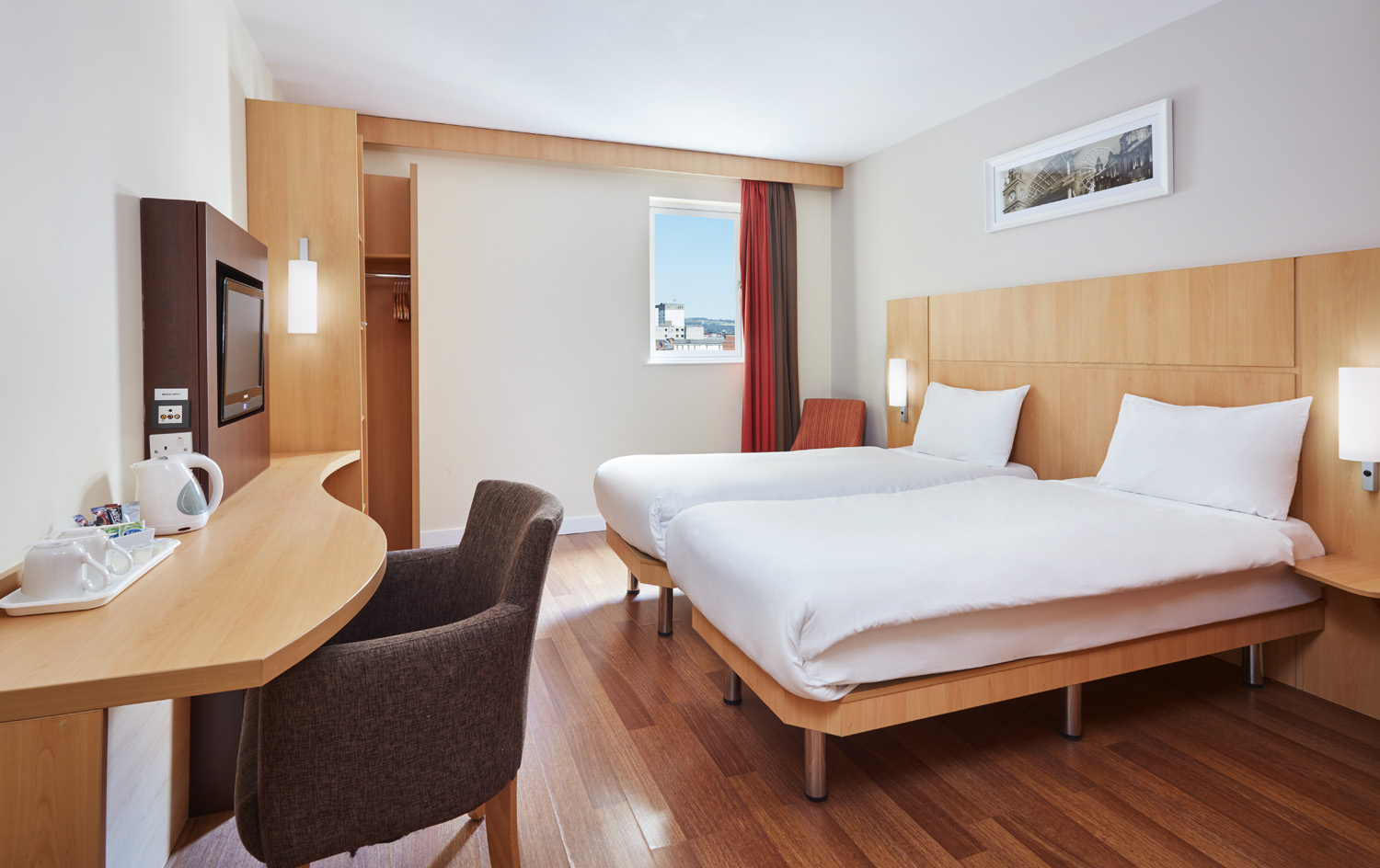 "We have had a number of our hotels photographed by PhotoWeb and are delighted with the results. The photographs really bring out the best in the hotels and the photographer was extremely professional, starting very early or working late to get the best shot. Highly recommended."
Rajesh Rana, Director, Andras Hotels, Belfast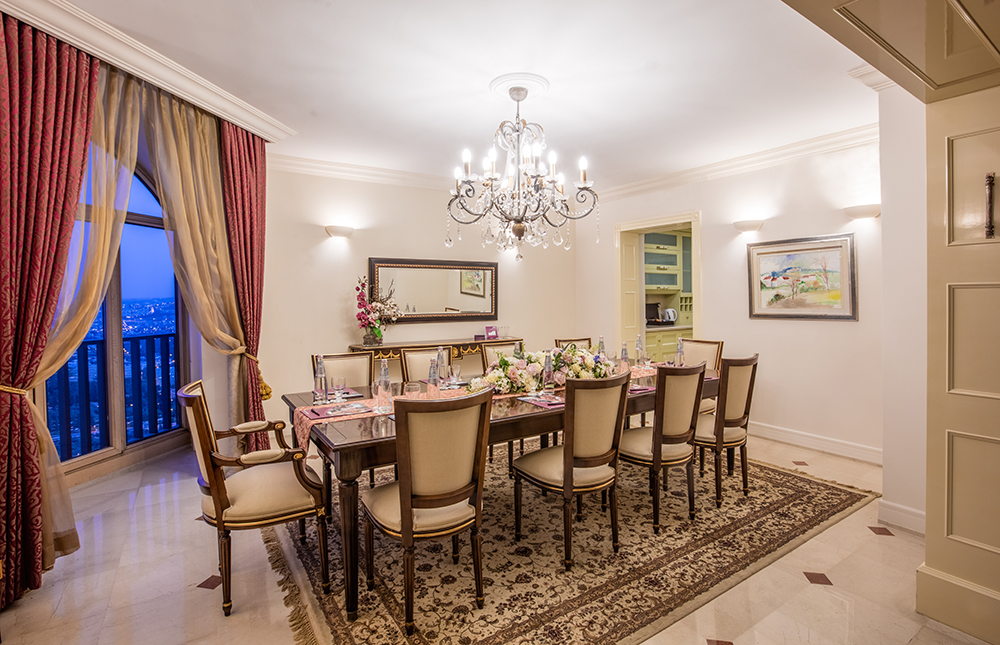 "Images look great !!!

Your company and Mr Dean himself, have proved to us what professionalism means!

Working with him was a pleasure according to all of our hotels teams.

Thank you!"
Sharon Arbel, Administration Manager, Travel Trade and Corporate Accounts, Crowne Plaza Hotels Israel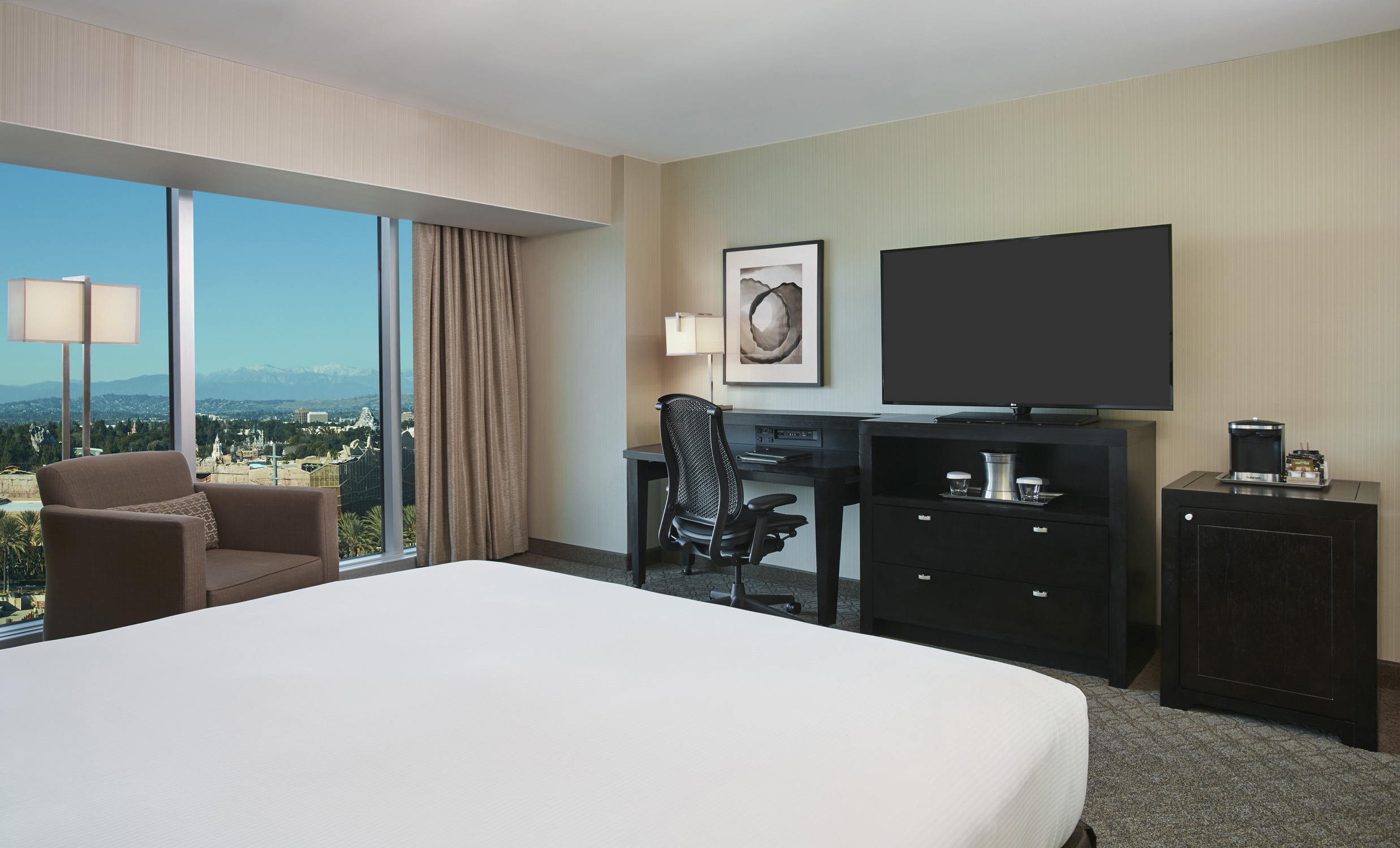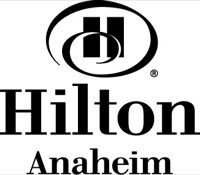 "I just wanted to send this little note to let you know how much we appreciate Stefan's good work. I had him moving pretty quickly today and he took some amazing shots of our hotel. One of the challenges we have is our hotel is a bit old and outdated. His images really bring out the best in our hotel."
Claudia Schou, PR and Marketing Manager, Hilton Anaheim Hotel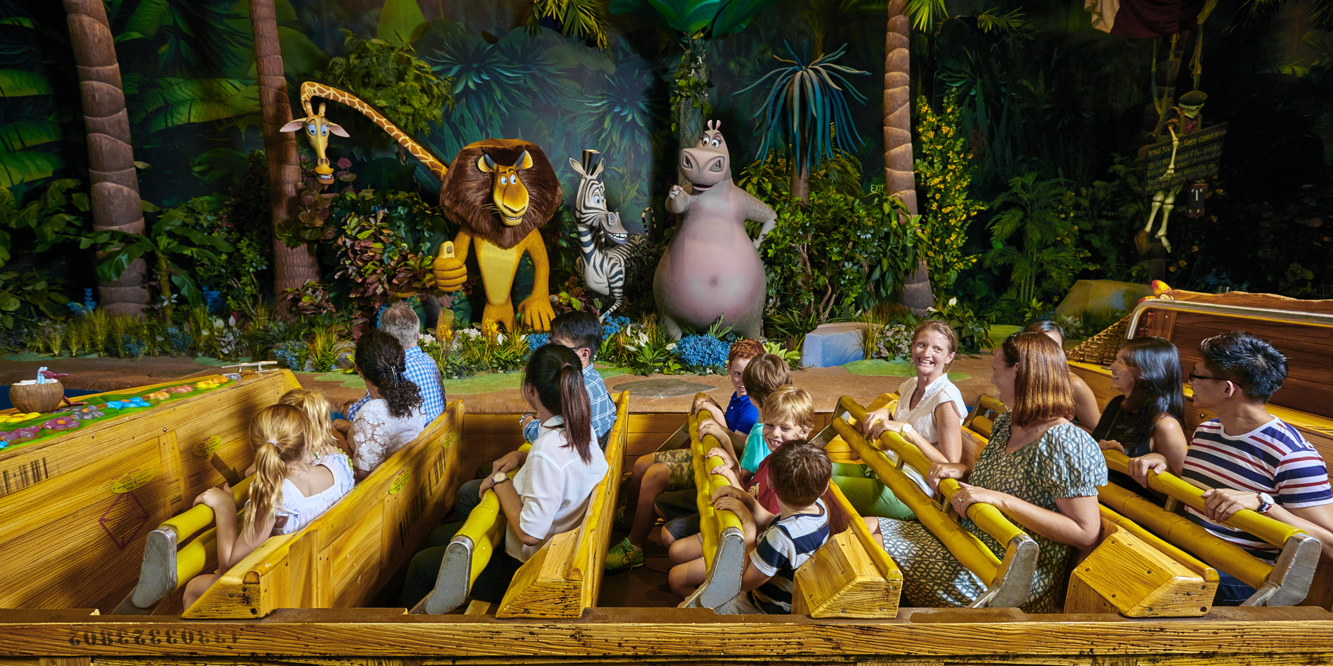 "It wasn't an easy feat to complete 183 still shots and 53 virtual tours across 3 theme parks, 8 hotels, 4 restaurants and 5 retail shops in 3 weeks. Both Stefan and Andrew are really experienced with photography for the hospitality industry. The setup, shoot and editing were all managed single-handedly. The team learned so much from them. We are very pleased with the end products and will definitely work with Photoweb again".
Josephine, Senior Manager Digital Marketing, Resorts World at Sentosa, Singapore.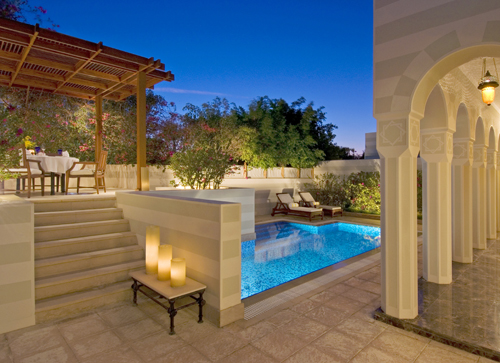 "They capture the essence of each hotel brilliantly."
Kaveri Jain, eMarketing Manager, Oberoi Hotels and Resorts & Trident Hotels

"We are focused on offering a great travel experience, whether it is during the planning process or when travelers are on their trip. Photoweb's exceptional visual content not only captures viewers attention, but also provides our customers the confidence necessary to book. From planning to execution of all Virtual Tours shooting, their service is really professional. Photoweb offer high quality and professional services. I truly enjoy working with them."
Olivier Jolidon, Senior Manager E-Sales & Marketing, Swissôtel Management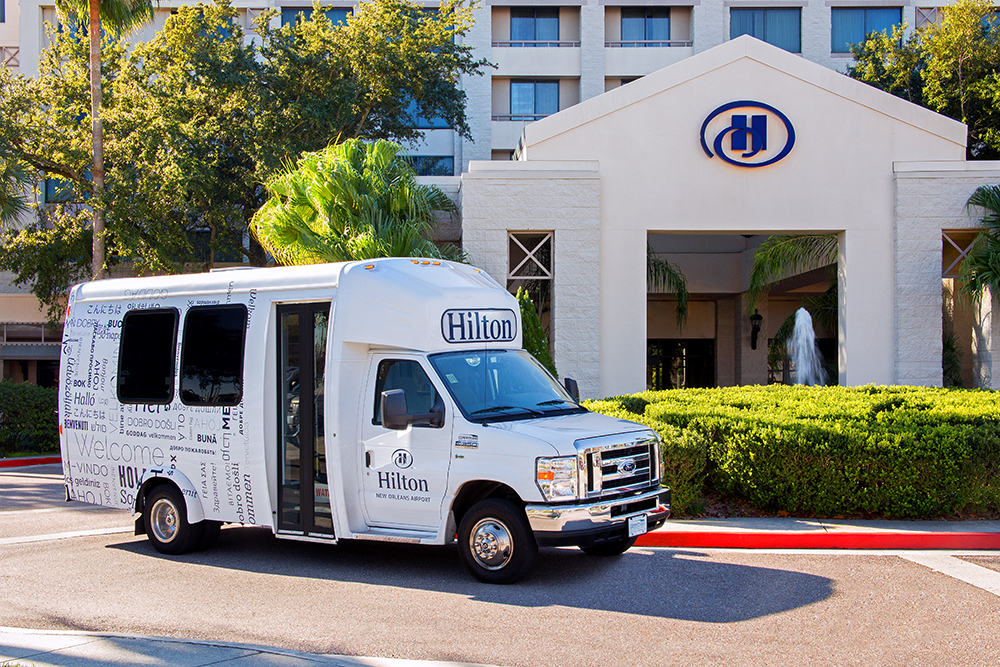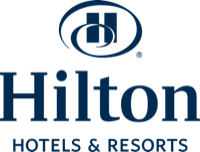 "It has been a pleasure working with you in arranging the December 2015 photo shoot at the Hilton New Orleans Airport.

Laura McDonough, our photographer, was extremely professional and a pleasure to work with during the photo shoot – she has a very keen eye for details and is "hands on".
We are very happy with our awesome photos…."
Melinda Mueller, Director – Sales & Marketing, Hilton New Orleans Airport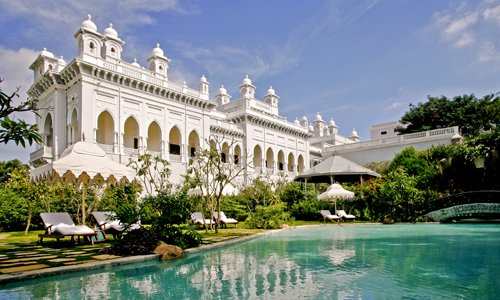 "We chose Photoweb because of the high quality of their work and the reasonable cost"
Ashok Lalla, Director of Internet Marketing, Taj Hotels, Resorts, Palaces, India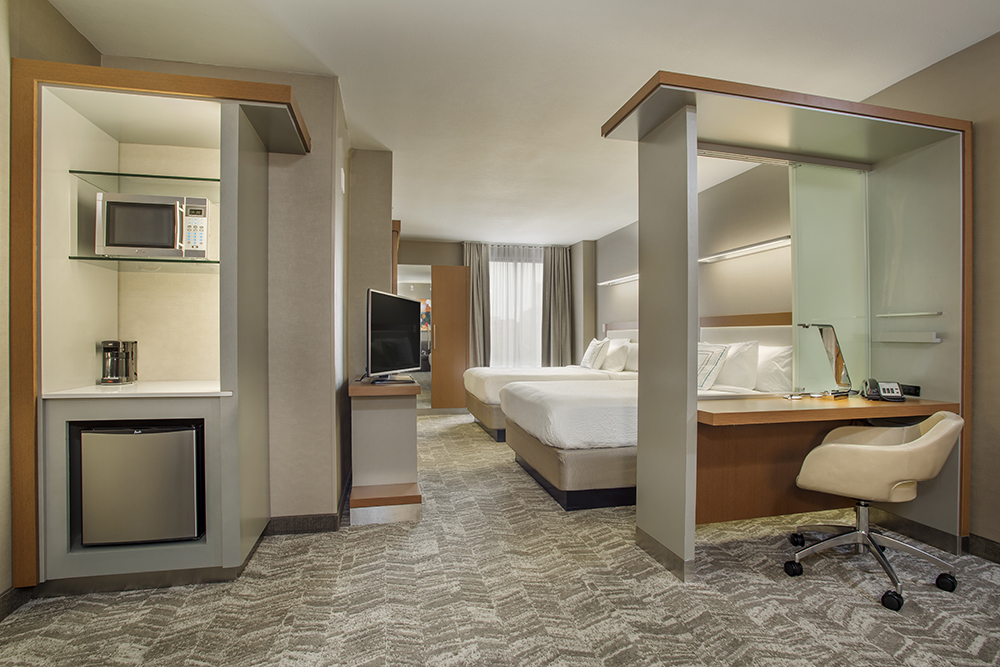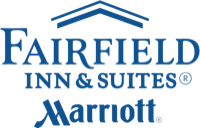 "This photographer was great to work with as well. Fantastic experience both times with different photographers if you wanted to share that……………"
John Fields, General Manager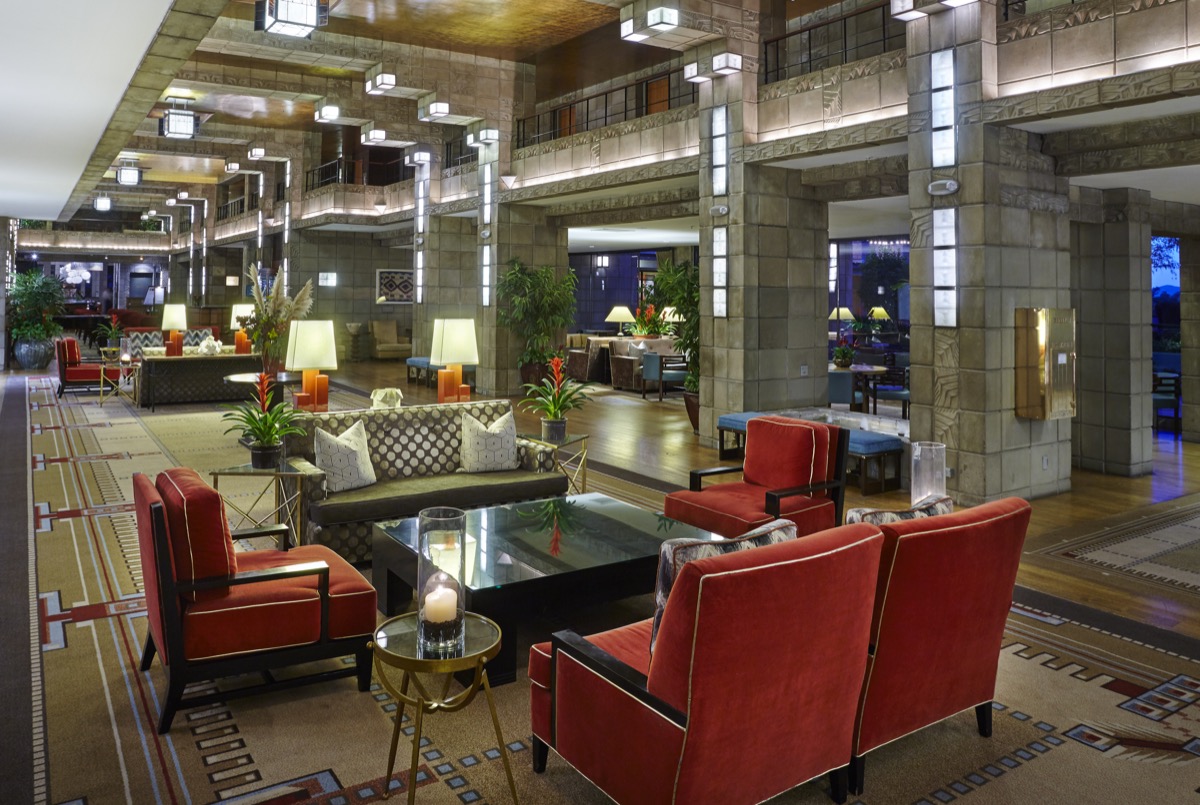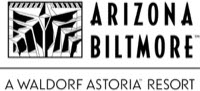 "It's been a great pleasure working with your talented, professional team. I learned something new from each shoot and I really appreciate everyone's hard work and dedication to this project.

Thanks Andrew"
Andra Dan ~ eCommerce Coordinator. Arizona Biltmore, A Waldorf Astoria Resort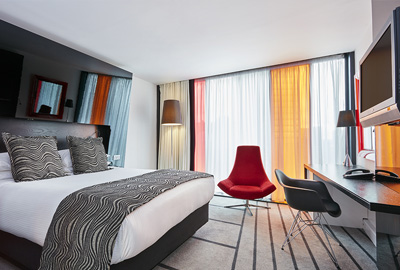 "The company was extremely flexible in regards to deciding a date which suited the hotel most. Likewise the photographer Stefan was sensitive to the needs of the business and considerate, making sure he did not disrupt guests of service whilst in the hotel, thus the photoshoot itself was very unobtrusive and simple.

We are thrilled with the photographs. The quality of each picture really showcases the best features of our hotel and captures the contemporary style of the property. We would certainly recommend PhotoWebEU to other hotels wanting high quality photographs."
Madeleine Greenhalgh, Sales Manager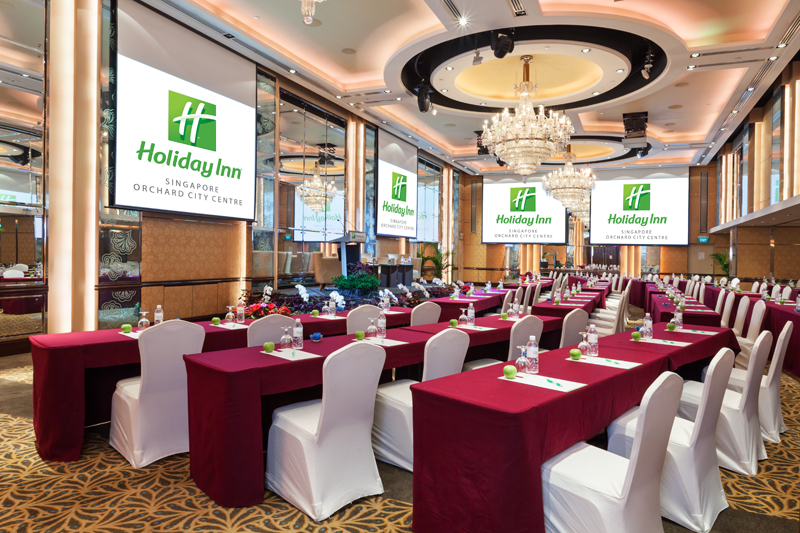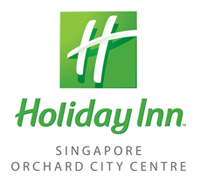 "Andrew is a great photographer to work with. He is professional, flexible and creative; always working with the client's objective in mind. My team are extremely happy with the work as some of the photos taken were from a perspective which was never captured before but brought the best out from our products".
Yan Goh, Marketing Communications Manager, Holiday Inn Singapore Orchard City Centre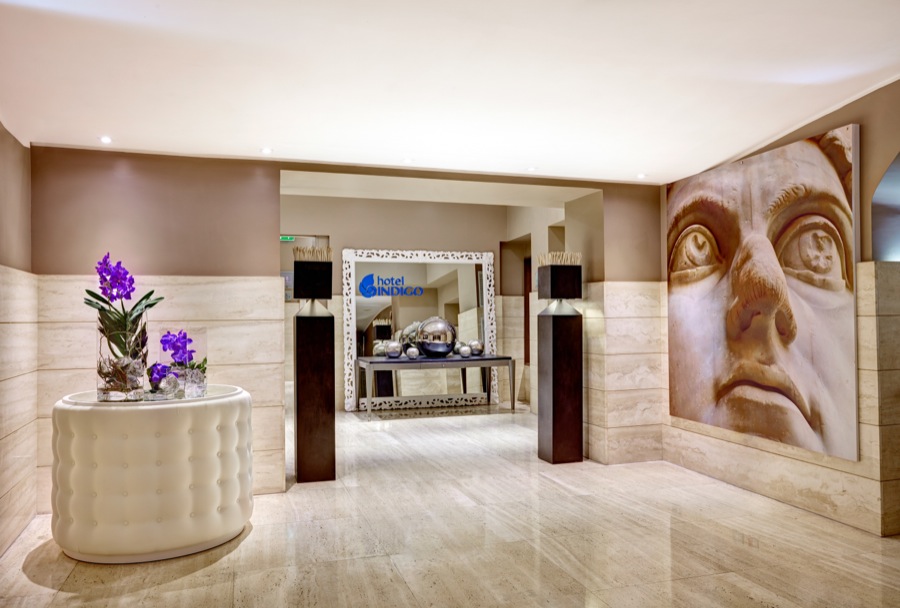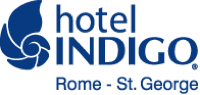 "Stefan was perfectly able to catch the essence of the Hotel Indigo Rome – St George. He was able to immediately understand what we wanted and created images that are communicating both the historical and artistic heritage and contemporary design of this property. I must also say that responsiveness to our requests, both in terms of correspondence and execution has been such a great added value and has made my job a lot easier. Thank you and I look forward to working with you again in the near future"
Guendalina Scavia, Director of Sales & Marketing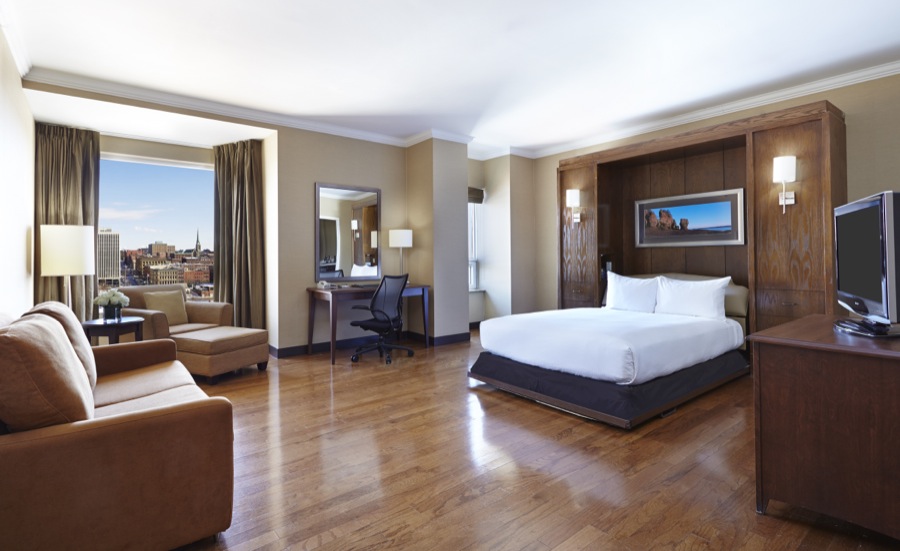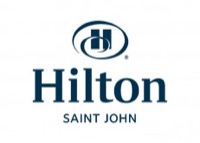 "Thank you Andrew. I must mention that Stefan was absolutely superb to work with.. a real professional who was very dedicated to getting every shot just right. We couldn't be more pleased with the outcome. We would certainly recommend your company's services to anyone. I have expressed our satisfaction to Hilton e-commerce also. Hope to see Stefan or someone else from Photoweb back in the spring/summer for the outdoor shots."
Dermot Collins, Director of Sales & Marketing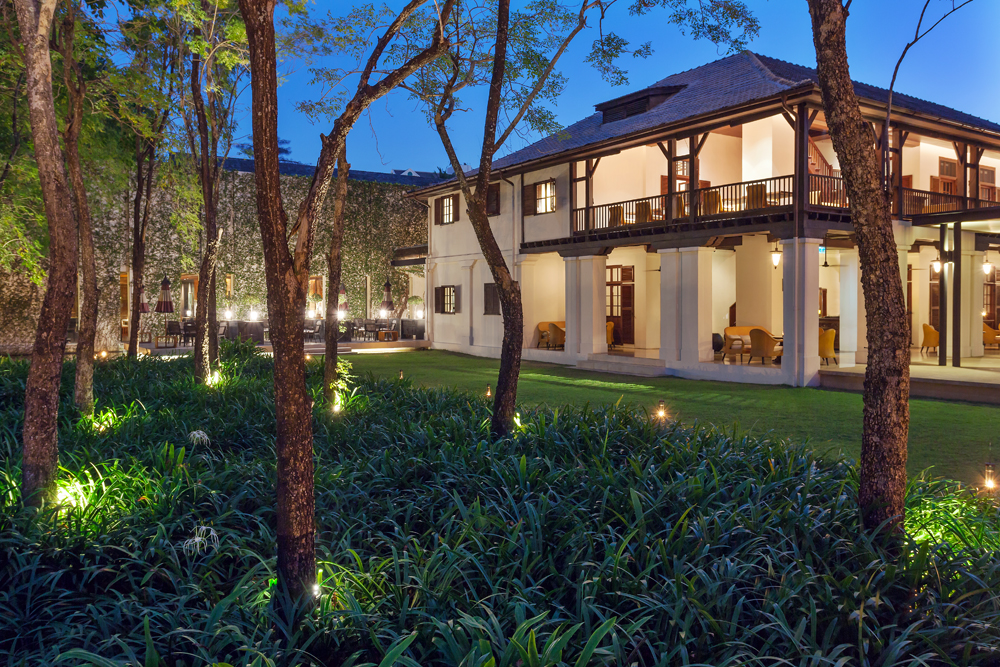 "PhotoWeb has brought GHM hotels closer to travellers with high-quality virtual tours, allowing them an interactive experience of our resorts' panoramic beauty. The PhotoWeb team is extremely professional, incredibly customer-centric and never failed to deliver excellent results within our stipulated budgets and timelines."
Clement Koh, Senior Vice President, General Hotel Management Ltd. (GHM)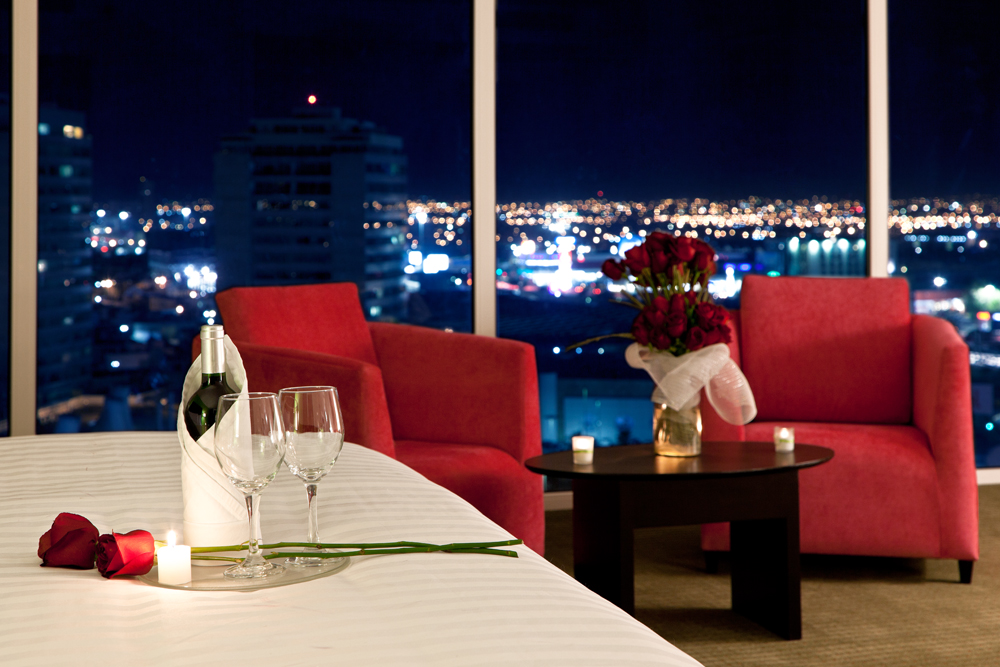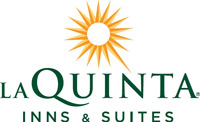 "There is no one close to your quality of work. I know I am a pain, I am picky, but I only partner with companies who I don't have to worry about. You and your team are stellar and the entire La Quinta EC team are your fans. You really make make La Quinta a stronger company. Thank you to you and your team".
Steve Stern, Brand Manager, Marketing La Quinta Inns & Suites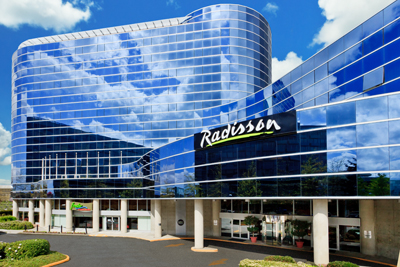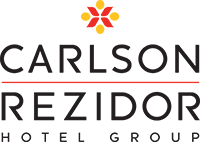 "It is a pleasure for Carlson Rezidor hotels to work with PhotoWeb. They provide top notch service to our hotel properties as well as our corporation. PhotoWeb consistently delivers on time and on budget while also exceeding our expectations!"
Gigi DesLauriers-Knop, Senior Director, Online Strategy and Optimization, Carlson Rezidor Hotel Group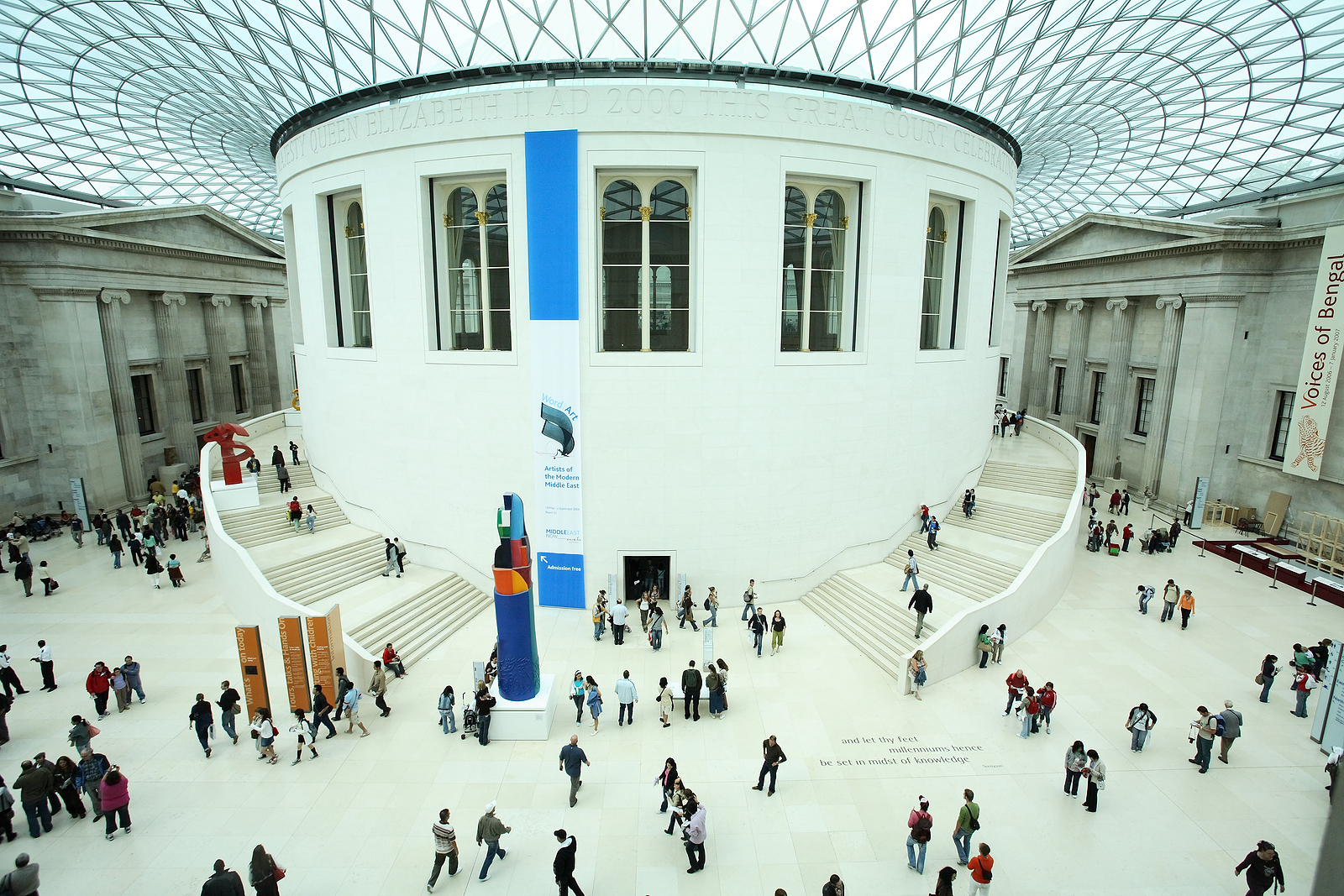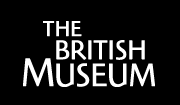 "We were very impressed with the way you took on board our brief. Your 360 degree photographs have greatly improved our corporate event pages."
Sarah Wray, Conference Manager, The British Museum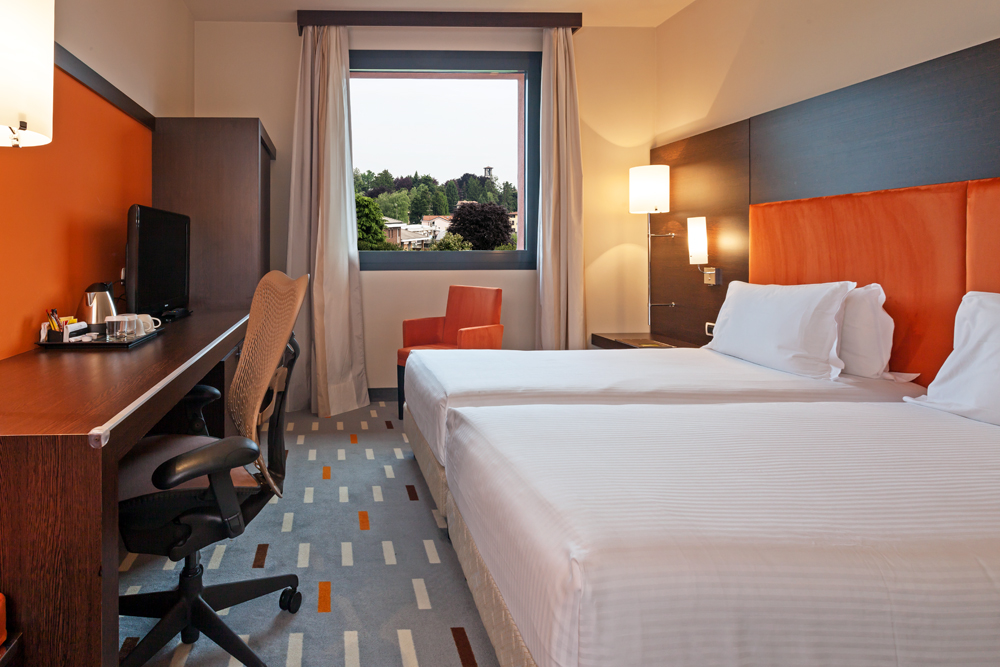 "Photo Web has been suggested us by the chain and we are very glad to have chosen their services because there is no need to explain how we need the pictures taken. The staff is very professional and friendly and the pictures have a very good quality capturing the emotional idea of the subject."
Chiara Bonacina, Web Mkt. - Revenue - Booking & Events Manager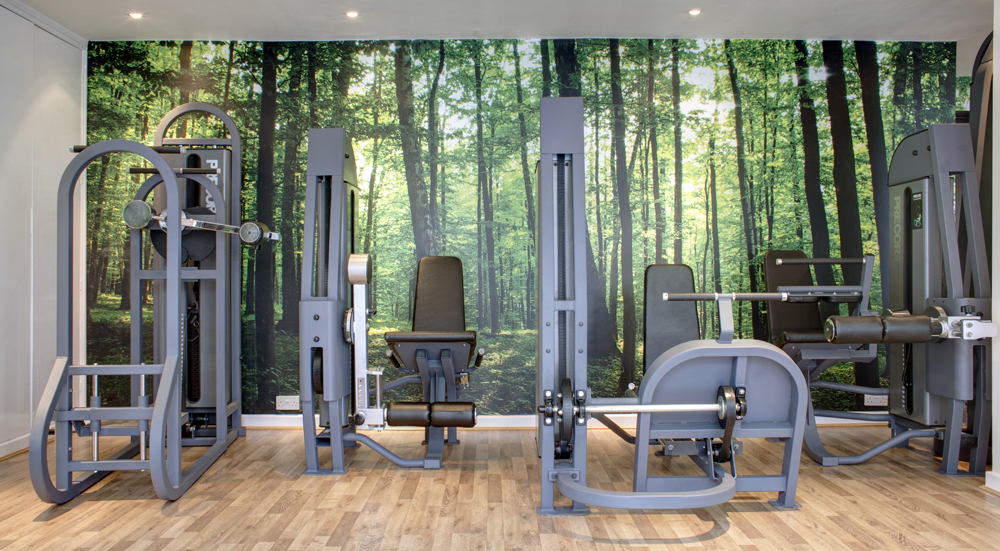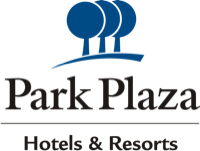 "We've been working with Photoweb for over 5 years now and they continue to deliver fantastic results on time and on budget".
Laurence Markham, Director of Marketing – Europe, Middle East & Africa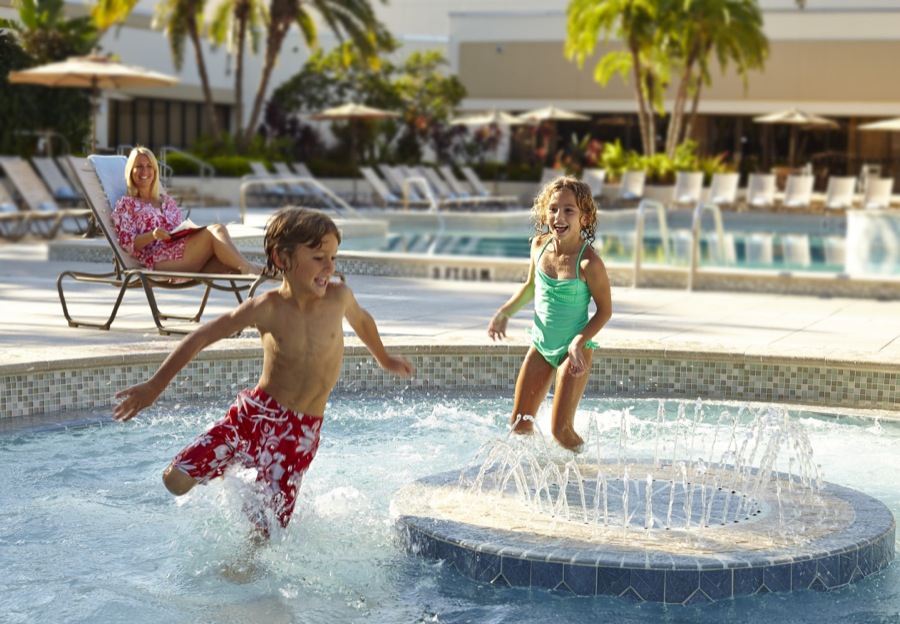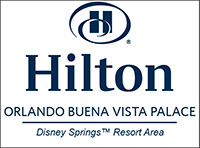 "Thank you once again for the amazing work!"
Mariana Melendez, Marketing Analyst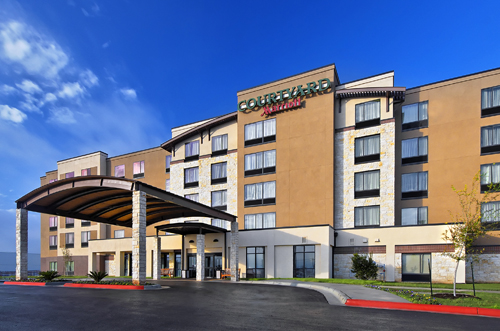 "Photoweb works as a true extension of my team."
Michael J. Bennett, Corporate Director of E-Commerce, White Lodging Services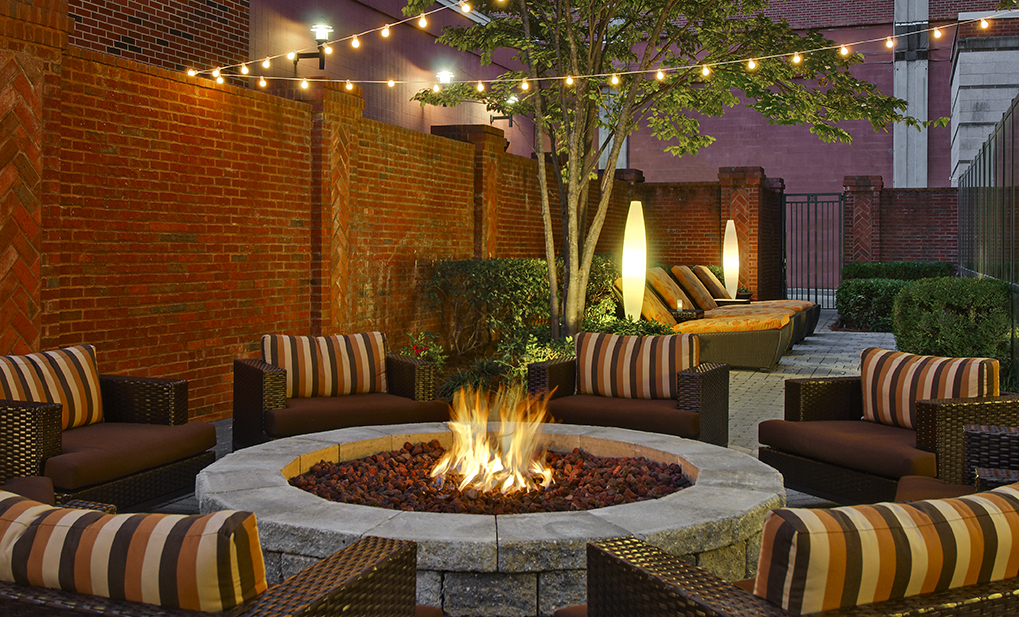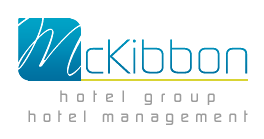 "Photoweb has become not just a vendor, but a long term partner. We haven't found anyone that can deliver as high quality results and great service as cost effectively as Photweb. Bill has been more than flexible in accommodating short notice or last minute requests and always goes the extra mile to keep us satisfied. Craig's attention to detail and eye for angles helps make my job easier. Photoweb defines what it means to be a partner."
Brian Leonard, Director eCommerce, McKibbon Hotel Management Inc.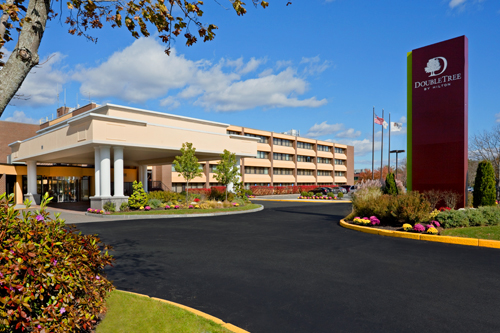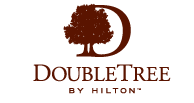 "By far the most advanced technology in the industry, and exceptionally skilled photographers."
Carolyn Fleschiu, eMarketing Manager, Doubletree Hotels, East Coast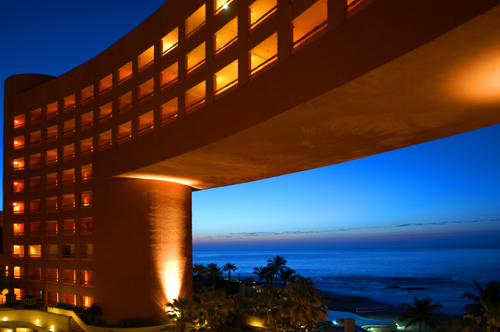 "One of the best spends we have made in our online marketing budget. Our new HD virtual tour is amazing. It had an immediate, positive impact."
Brian Quinn, DOSM, Westin Resort and Spa Los Cabos, Starwood-owned and Managed property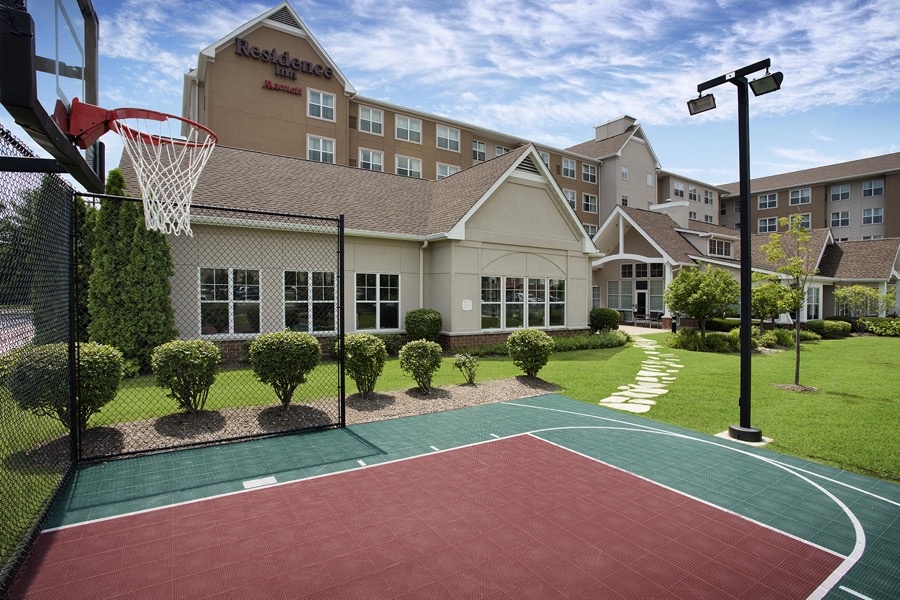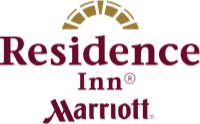 "This team is great. The photo's on my website are amazing and showcases the Residence Inn Midway's renovation tastefully".
Maria Middleton Nied, General Manager, Residence Inn Chicago Midway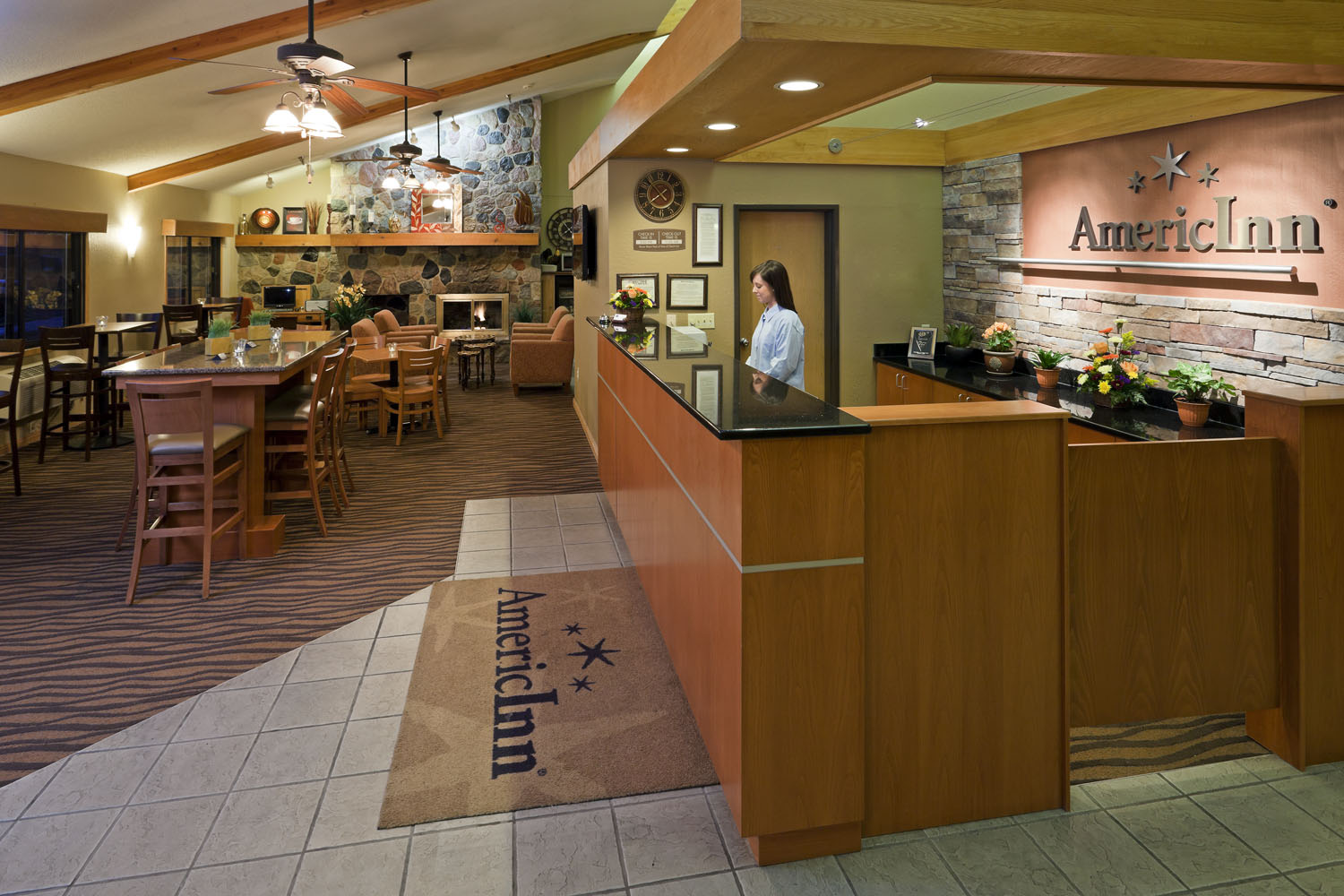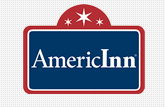 "Working with PhotoWeb has been a fabulous experience. The photography is great and President Andrew Meli has gone out of his way to ensure we are always happy with the final product. PhotoWeb's experience with hotel photography is apparent from day 1."
Leah Frank, Marketing Coordinator, AmericInn