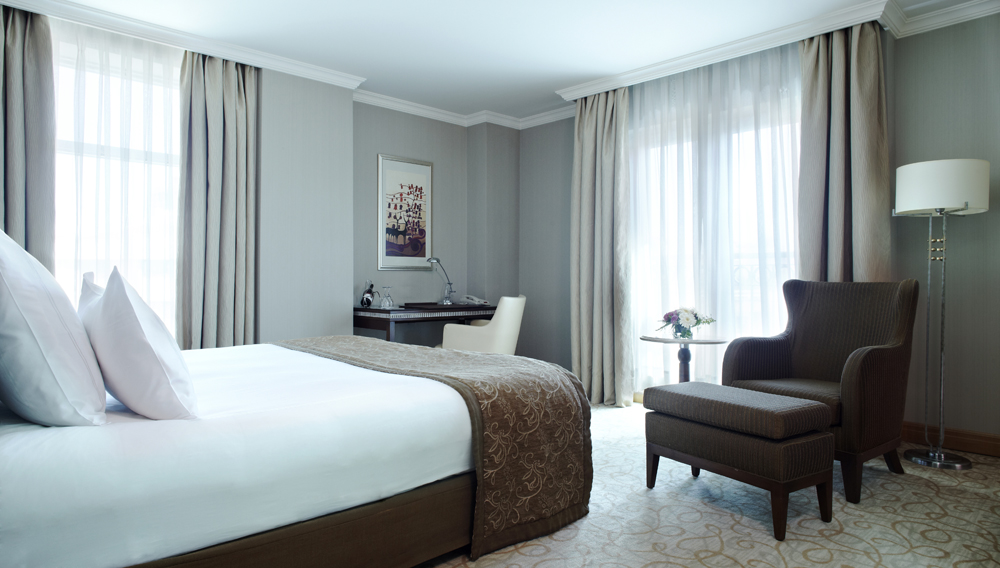 Swissôtel Selects PhotoWeb to Portray its Natural Swiss Image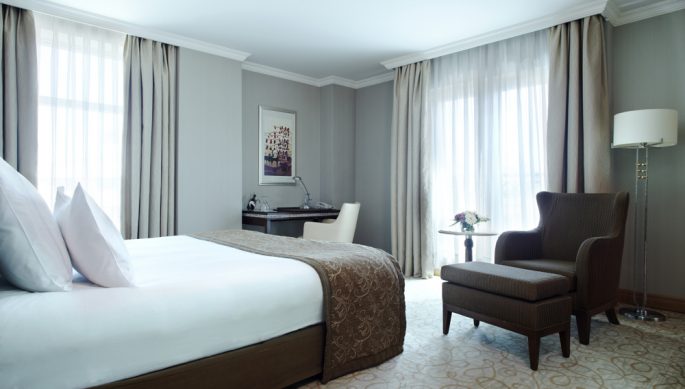 London, UK (20 February 2013), PhotoWeb the best-in-class hotel photography, video production & syndication company has been chosen by Swissôtel Hotels & Resorts to create more than 120 virtual tours and still photographs for its hotel websites, enabling its online site visitors to get a true sense of its unique Swiss character and heritage.
Independent of which Swissôtel you might stay at, Swissôtel Hotels and Resorts prides itself on giving customers a taste of its Swiss roots, from the hotel design to the quality of the materials used. So whether you are in Singapore or Berlin, each hotel exhibits its Swiss features while aesthetically blending into the local culture.
Reflecting this natural Swiss image online is just as important to Swissôtel as it is to physically display it in the hotel. For this reason, Swissôtel has been very particular in choosing a photography company that can shoot images to show natural light and shadows, achieving an untreated, fresh look to its website.
"We needed a photography company that could capture the natural uniqueness of our hotels while allowing our Swiss roots to shine through. PhotoWeb's cultural understanding and international expertise has enabled us to present real images of our hotels to our guests, giving them a true perspective of what it would be like to stay at one of our hotels", says Olivier Jolidon, Senior Manager Ecommerce.
Swissôtel has a range of digital imagery on its recently revamped website, from still photos, to virtual tours and video. The reason for creating 120 virtual tours is for the flexibility and choice it provides to its online site visitors, allowing people to select the rooms they want to see, when they want to see them. "If you are planning a conference and want to look at Swissôtel's meeting space for example, the virtual tour viewer allows you to go directly to the meeting room images you want to see without having to first watch a couple of minutes of video, or scroll through a range of still photographs that don't always capture the sense of space. While these forms of media are all important and complement each other, nothing beats the interactive 360 degree experience you get from a virtual tour", says Andrew Meli, CEO of PhotoWeb.
To experience some of Swissôtel hotels online, visit any of the following recently created virtual tours:
Swissôtel Ankara, Turkey: http://swissotel.photowebusa.com/ankara/index.html
Swissôtel Basel, Switzerland: http://swissotel.photowebusa.com/basel/index.html
Swissôtel Berlin, Germany: http://swissotel.photowebusa.com/berlin/index.html
Swissôtel Dresden, Germany: http://swissotel.photowebusa.com/dresden/index.html
Swissôtel Lima, Peru: http://swissotel.photowebusa.com/lima/index.html
Swissôtel Quito, Ecuador: http://swissotel.photowebusa.com/quito/index.html
Swissôtel Tallinn, Estonia: http://swissotel.photowebusa.com/tallinn/index.html
Swissôtel Zurich, Switzerland: http://swissotel.photowebusa.com/zurich/index.html