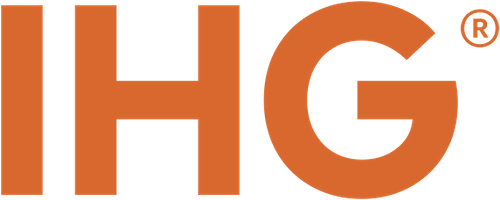 IHG Hotels & Resorts
CLIENT STUDY
Over the past eight years, IHG has undertaken the most ambitious global photographic assignments ever undertaken within the hotel industry. In 2013, PhotoWeb was commissioned by IHG (InterContinental Hotels Group) to photograph 3,500 of its hotels across the Americas. In 2014 they photographed the top 1,000 performing "All Star" hotels worldwide. By focusing on top performing hotels, IHG maximized their investment in new photography with this project. In early 2016, IHG unveiled a new project – to provide all Crowne Plaza hotels worldwide with new meeting room photography and detailed graphic layouts. To complete this work, PhotoWeb sent its photographers into all 400+ Crowne Plaza hotels in 51 countries, photographing and laser measuring all meeting rooms and event spaces. From June 2017 to June 2019, PhotoWeb photographers visited all 300+ IHG hotels in China, ensuring that their photography met brand standards, is up to date, and provides views of every public space and guest room type.
'Our research has shown that professional, high quality images improve our brand perception and online sales, especially if the images are consistent across all of the properties' said Steve Sickel, IHG Senior Vice President of Distribution and Relationship Marketing. 'People expect to be able to make informed comparisons and decisions online, so the most important thing for our potential guests is to be able to see accurate, realistic and high quality photographs of our rooms and facilities, including virtual tours'.
Working with the IHG brand and e-Commerce teams in the APAC, EMEA and Americas office, PhotoWeb continues to produce high quality photography and video for IHG hotels around the world.
"The entire PhotoWeb team is top notch! Their attention to detail, collaborative approach and amazing work ethic are second to none. If anyone needs a global partner for architecture, hotel and lifestyle photography work – PhotoWeb is your team!"
DANA XAVIER DOJNIK
DIRECTOR, HOTEL CONTENT, IHG – INTERCONTINENTAL HOTELS GROUP, ATLANTA
"Thank for such hard work. The quality of your photography work has certainly contributed immensely to our digital marketing strategy. We are delighted to have chosen to work with you."
PETER OLALE
DIRECTOR OF SALES & MARKETING INTERCONTINENTAL HOTEL NAIROBI
Examples of PhotoWeb's work for
IHG Hotels & Resorts