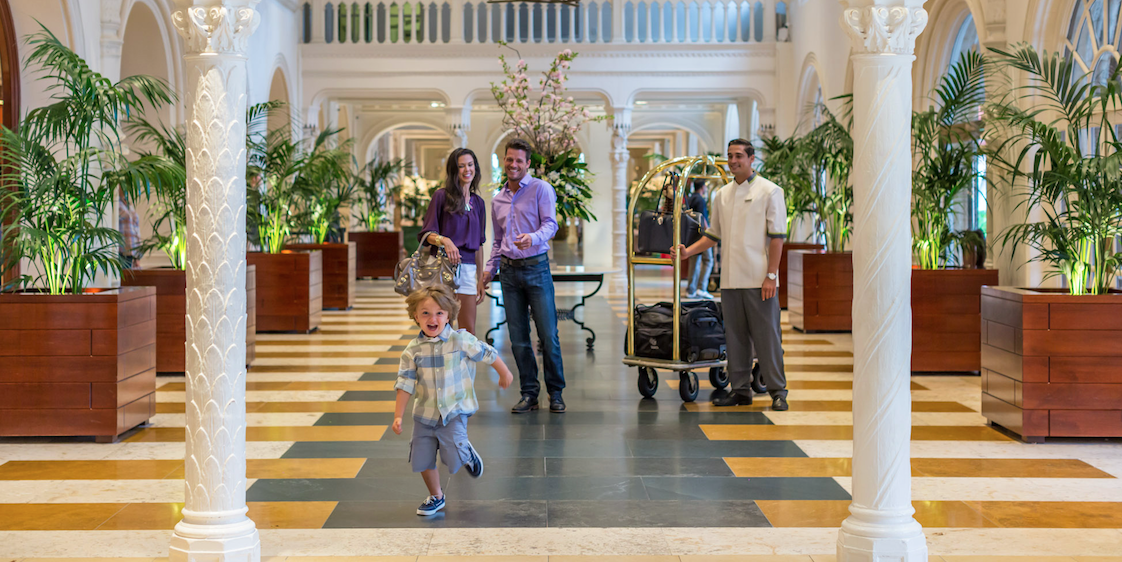 Why It's Critical to Prepare Accordingly for a Hotel Photo Shoot
Believe with your eyes, not with your ears, as the saying goes. This couldn't be truer when it comes to hotel marketing, and photos are, in many cases, the deciding factor for travelers researching and booking hotel accommodations. This explains why photography and video is particularly imperative and a top priority for hoteliers worldwide.
That sole reason is why spending some time in advance to plan the photo shoot is essential for you and your photographer to create vivid experiences through pictures and videos. To ensure you capture compelling shots, here are some best tips on how being prepared for a hotel shoot works in your favor:
Make sure your photographer researches your hotel before the shoot. Have they visited your web site, looked at old shots? We also recommend a pre-shoot phone call to run through the shot list, and make sure all parties, and departments are fully versed and up to speed with the latest brand guidelines. There may be styling, lighting and composition preferences that are highlighted within these guidelines that the photographer needs to be aware of. We recommend talking through each shot to see if any special equipment will be required – maybe a step ladder, possibly a drone, an extra long zoom, or a wide 16 mm for tight spaces.
As the first shoot day approaches, ensure all public areas are spotlessly clean, and all spot lights, bulbs and light fixtures are working. The meeting rooms need to be set with chairs & tables straightened, linens ironed, and pens, pads, and water glasses and bottles added where needed. In the Guest Rooms, ensure all bed sheets, pillows and bed skirts are crisply ironed and tightly tucked. If the pillows are a little lumpy, we recommend double wrapping them and ironing the outside case. Block all rooms so no guests will access, and then unblock them as each shot is completed. For the exterior shots, look across the street for a possible elevated view. Do you have any friends at the office or apartment building across the road who would be helpful and allow roof access? It's also a great idea to ensure that you switch on as many front facing guest room lights as possible for the evening exterior shot. This will really light up your hotel, and make it look as busy as always. Does the grass need a cut, or more flowers added to the beds. Remember to remove the luggage carts and ashtrays that are visible.
The walk through with the photographer is vitally important. This is a time to discuss the shot list and see if anything needs to be moved to a different time slot. Maybe the lighting would be better in the early evening (what we call blue time) as opposed to during the day. This is also a chance to introduce the photographer to the hotel team and department heads; people that will be required to ensure the shoot runs smoothly.
Then it's time for the fun to begin and the first shot to be taken. Photo shoots are not at all stressful if planned well in advance, which is something PhotoWeb has always been very good at.