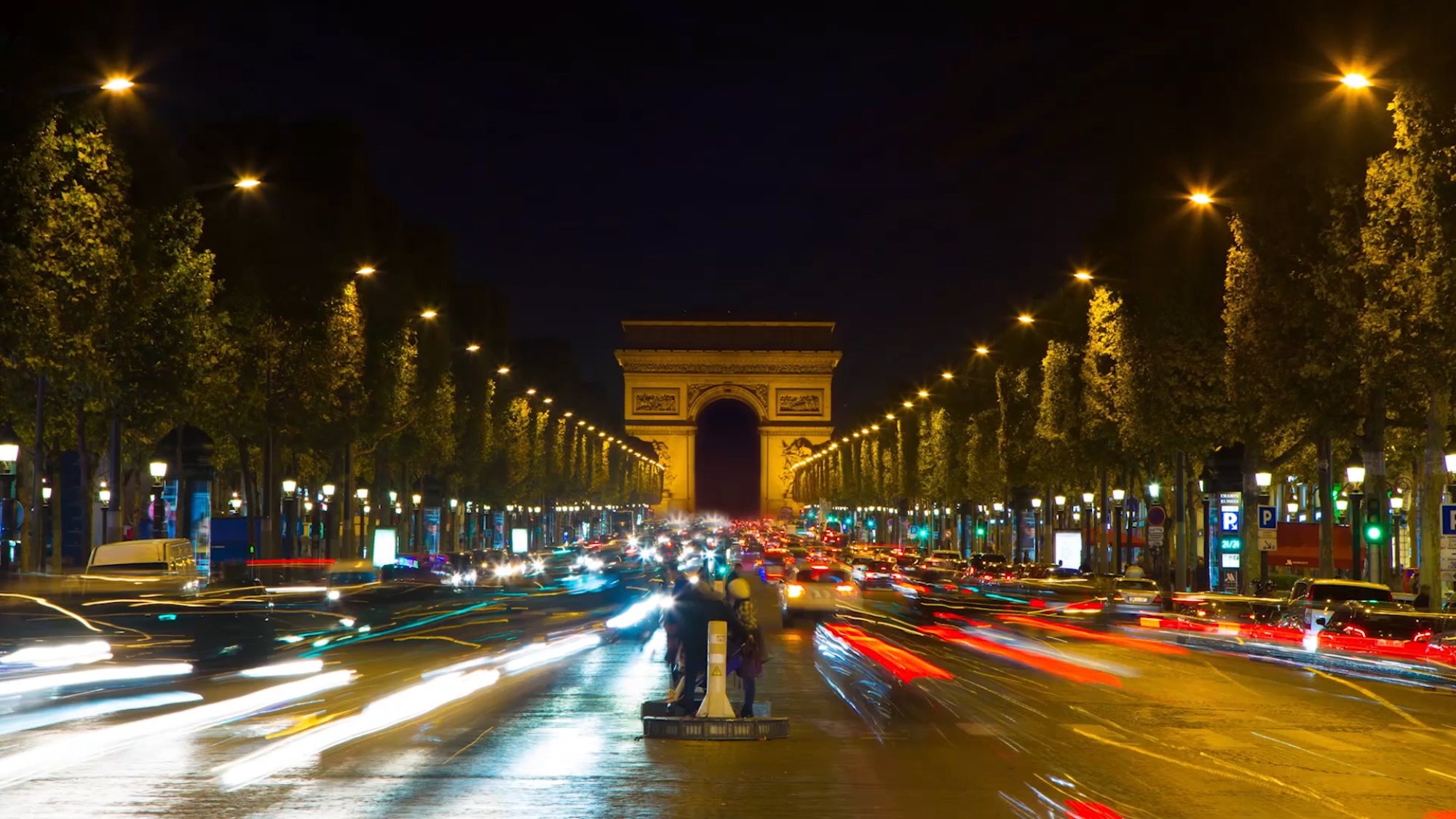 Why Video is a Powerful Sales Tool for Hotels
In 2019, video will account for 80% of all internet traffic. What does this mean for the hotel industry? It means that if you aren't harnessing the story-telling power of cinema, you are missing out on a tremendous opportunity to reach potential guests. Still images are an imperative piece of the traditional marketing puzzle, but nothing can quite tell a story like a motion picture. They provide your patrons a view into how it feels to stay at your property, what experiences they can have, how comfortable they will be, and how they can spend their time. Are they planning their dream vacation, tying the knot, booking for business or searching for meeting & event space. Everyone has their own personal wish list, and a Video, with the right soundtrack, has the power to sell in under 90 seconds.
Paying Attention to YouTube
Viewers are going to YouTube first to look for travel and hotel information and are expecting to see Video. It's the world we live in now; even our TV sets offer Netflix, YouTube & Amazon. YouTube analytics state that travelers are spending more time watching online videos than ever before, with views of travel-related content up 118% every year. These numbers are accelerating. Furthermore, the majority of those views are for branded or professionally released videos, not just selfie videos.
Unknown to many, YouTube is the third largest search engine in the world, after Facebook and Google, and over 1.3 billion people use it daily. However, not only will hosting your videos on YouTube garner more exposure, but Google will detect it as well and boost your SEO (Search engine Optimization). Have you noticed that videos are appearing more frequently and higher up the natural listings in Google's search results? Because of the rise of Google Universal Search, they are considered just as important as other forms of content.
Get the Most out of Your Video
If you have invested time and money creating a professional quality video, you will want to utilize it as much as possible. Beyond brand sites, OTA sites and YouTube, hotels can promote themselves through social media. Sharing a quality video will entice others to share as well, garnering more likes and attention. In addition, depending on who your target market is and how your marketing team thinks, they can be repurposed for a variety of smart tactics like short-lived video content, contests, and podcasts, that will speak to the digitally savvy traveler.
Full Production, smaller chapter or both? 
No longer are hotel videos just simple pans with elevator music. Modern 4K cameras, enhanced control over depth of field, high dynamic range lighting plus remote live visual feedback are all improving the quality of content. The videographer can now attach their camera to a drone and hover above ground and climb into the sky to capture angles that were previously impossible from a helicopter. Beach Resorts, Ski Resorts, City hotels, Country Mansions, Airport hotels, and any hotel that's location is a USP can all now sell their story.
Hotels can choose to present a full 2-minute video of all features of the hotel, or they can focus on one smaller part (chapter) such as Weddings, Meeting & Events, Food & Beverage, or the Destination. Better still, upload all the Chapters, plus the full video, to offer increased content, more information, and help boost SEO.
ROI
In the same way that it is hard to calculate the ROI on higher quality carpet, 600 thread count cotton, or Molton Brown bathroom amenities, so it is hard to gauge an exact figure for ROI in video. However, we do know that people are busy, respond to images first, and then read further before making a decision. The longer they stay on a web site, the higher the chance of making a booking. If a loyalty program is not involved in the decision making and there are similar choices to make between hotels, then in most cases, the client will book the hotel that offers the most engaging content and appeals to them.
Click this link below to see how video impacted our client, Hilton Paris Opera.